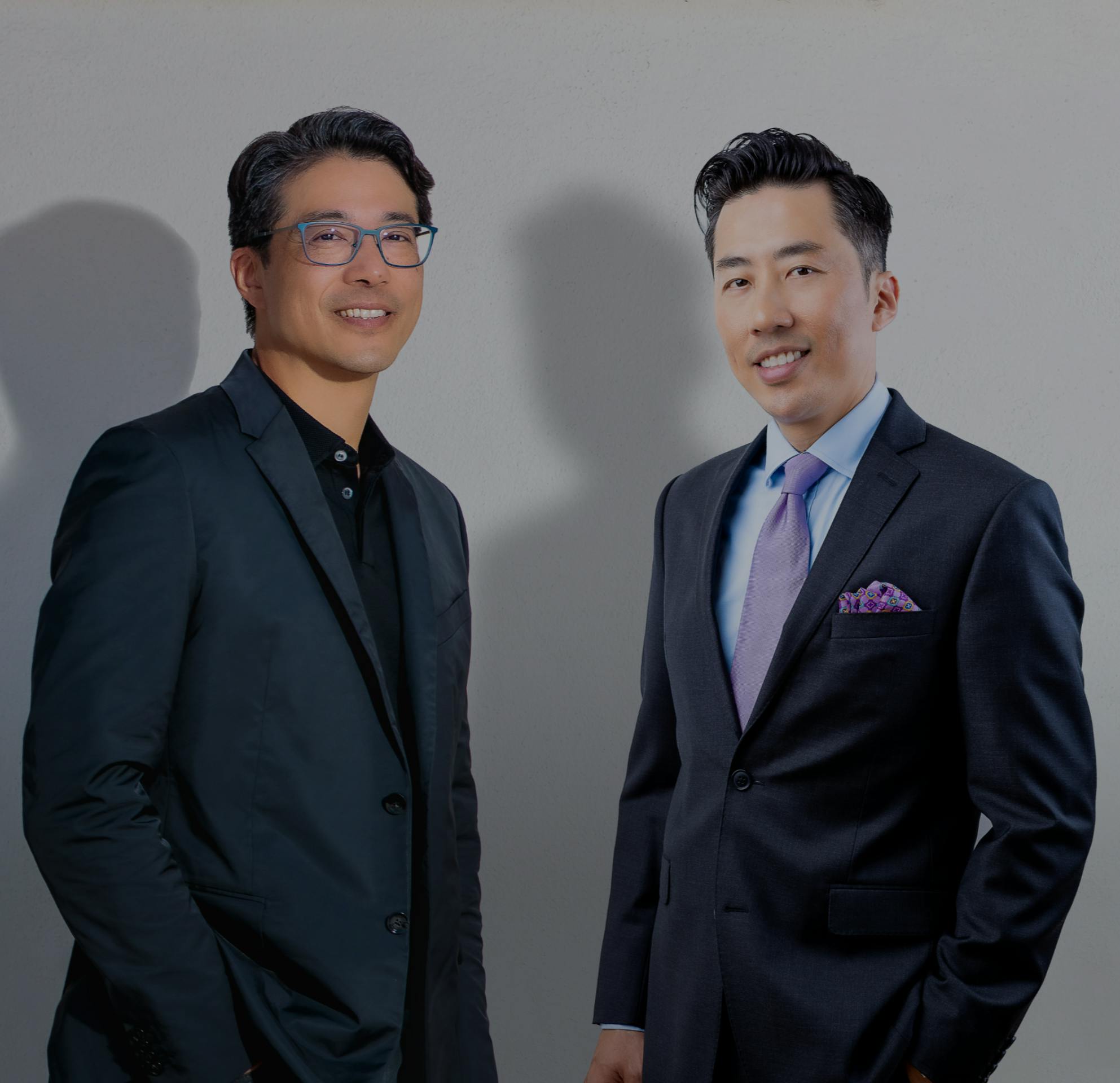 The Evolution of

Bay Area Aesthetic Surgery and the Svia Network

Our established network of Bay Area Aesthetic Surgery, Liu Plastic Surgery/SVIA Plastic Surgery Sacramento, and SVIA MedSpa in San Mateo and Los Gatos represents an institution of high-end luxury and quality service within one framework. We are passionate about providing a personalized experience that inspires our patients to feel confident about themselves and their lives. Our goal is to bring out the best in every patient that walks through our doors and entrusts us with their aesthetic journey. For us, there is no compromise.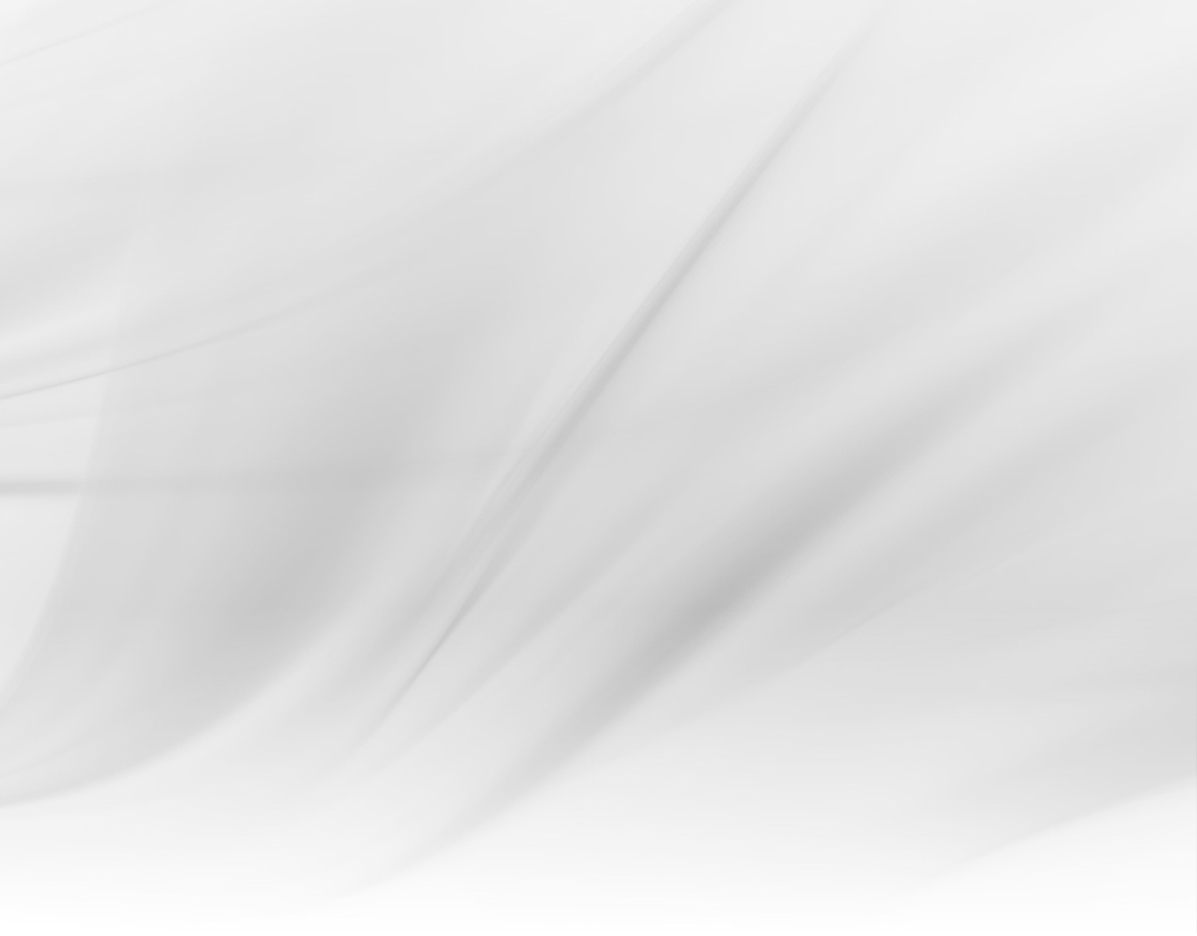 Our

History

Silicon Valley Institute for Aesthetics (SVIA) was established through a shared vision, ethos, and passion for aesthetics of two plastic surgeons who coincidentally share the same last name but who are not related: Dr. Tom Liu and Dr. Jerome Liu. The two plastic surgeons met at UCLA while in residency, and a bond was forged.
2010
Liu Plastic Surgery was established. The practice started in a sublet office, open a few days a week, with a single employee.
2011
Our San Jose location was opened to serve clients throughout the areas of San Jose, Los Gatos, and the entire Silicon Valley region. The "Beauty Clinic," was established, the precursor to SVIA Medspa.
2013
We moved into our current state-of-the-art facility in Los Gatos, located at 15055 Los Gatos Blvd.
2016
We opened our first office in Sacramento and transitioned our Los Gatos facility to deliver only aesthetic surgeries.
2018
The journey led to purchasing Peninsula Skin Clinic in San Mateo. We then merged it with The Beauty Clinic, forming SVIA Medspa.
2020
The practice continued to grow, leading to the acquisition of Bay Area Aesthetic Surgery, and the creation of a new entity, "Institute of Aesthetics and Liu Plastic Surgery," as we are now known, after merging Bay Area Aesthetic Surgery with Liu Plastic Surgery.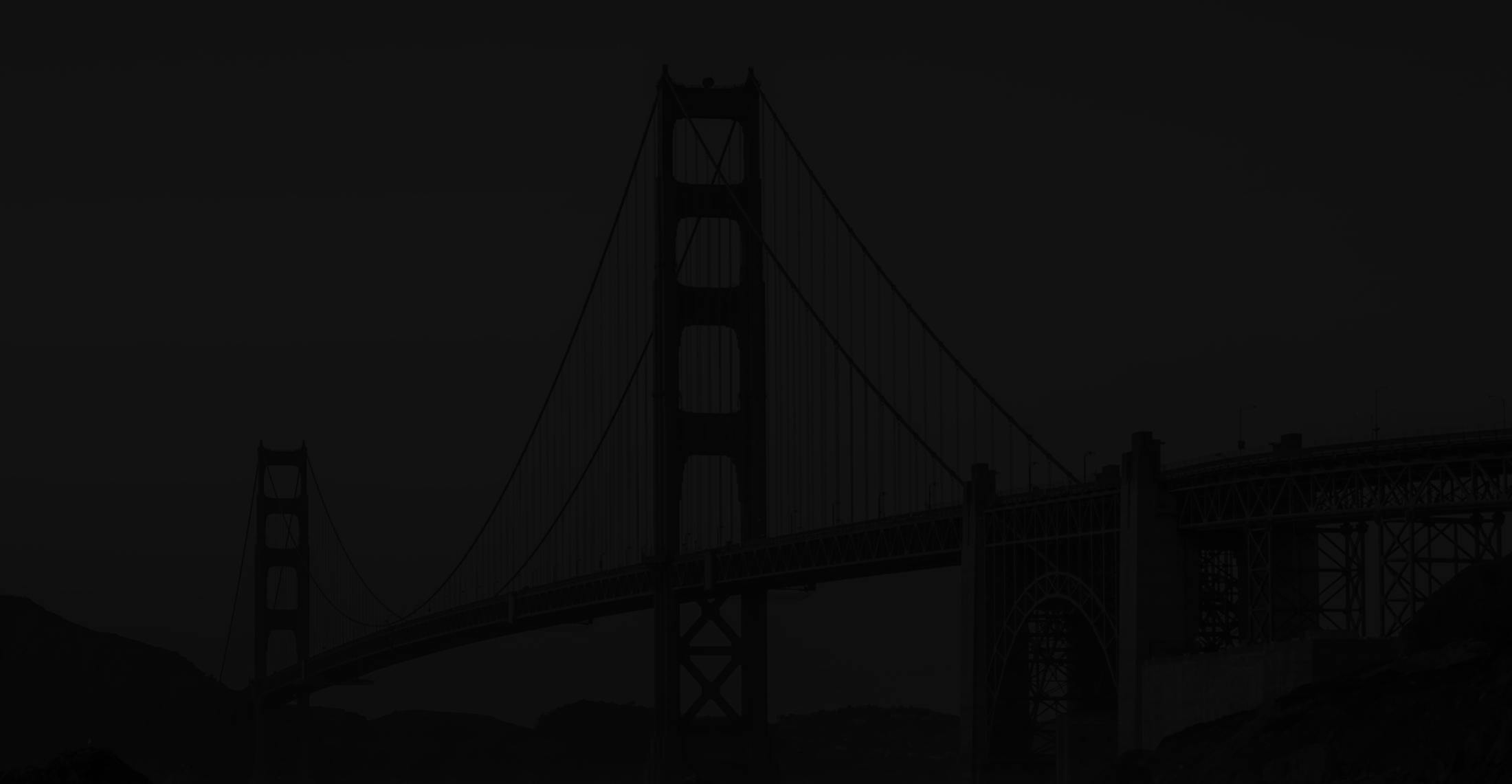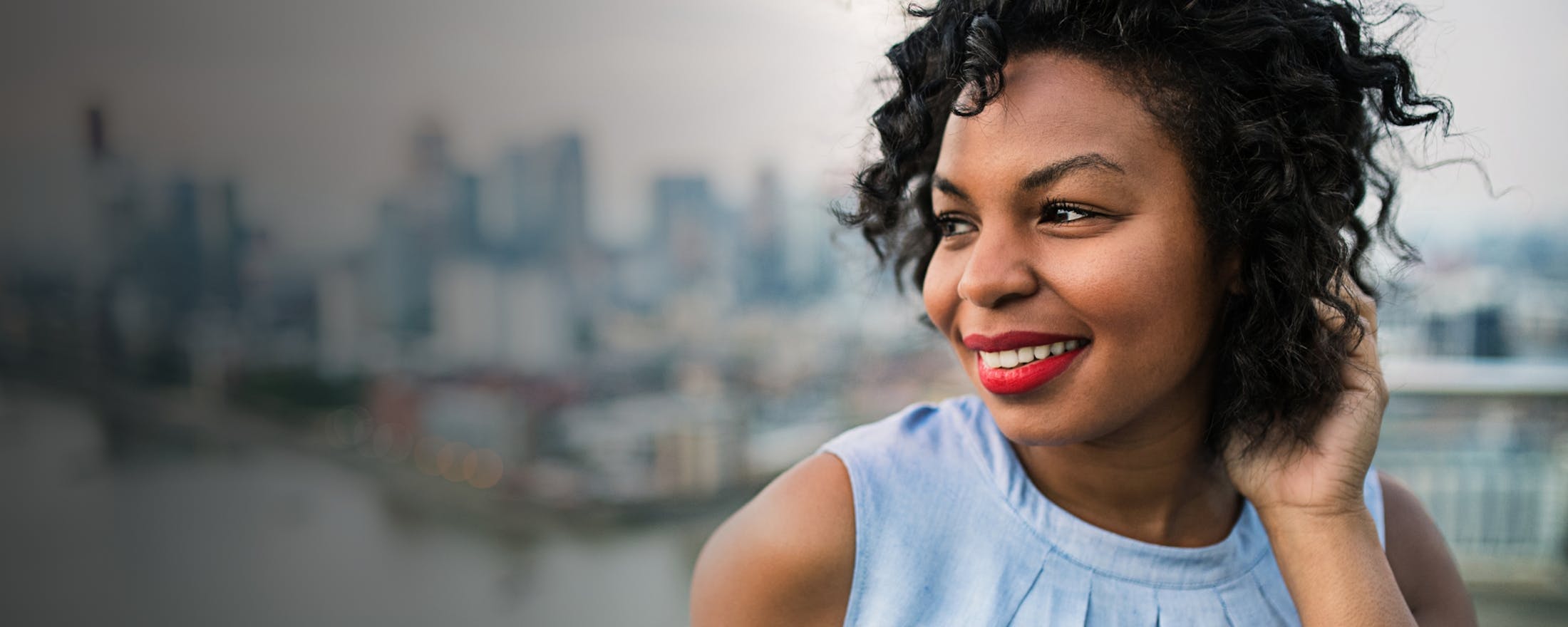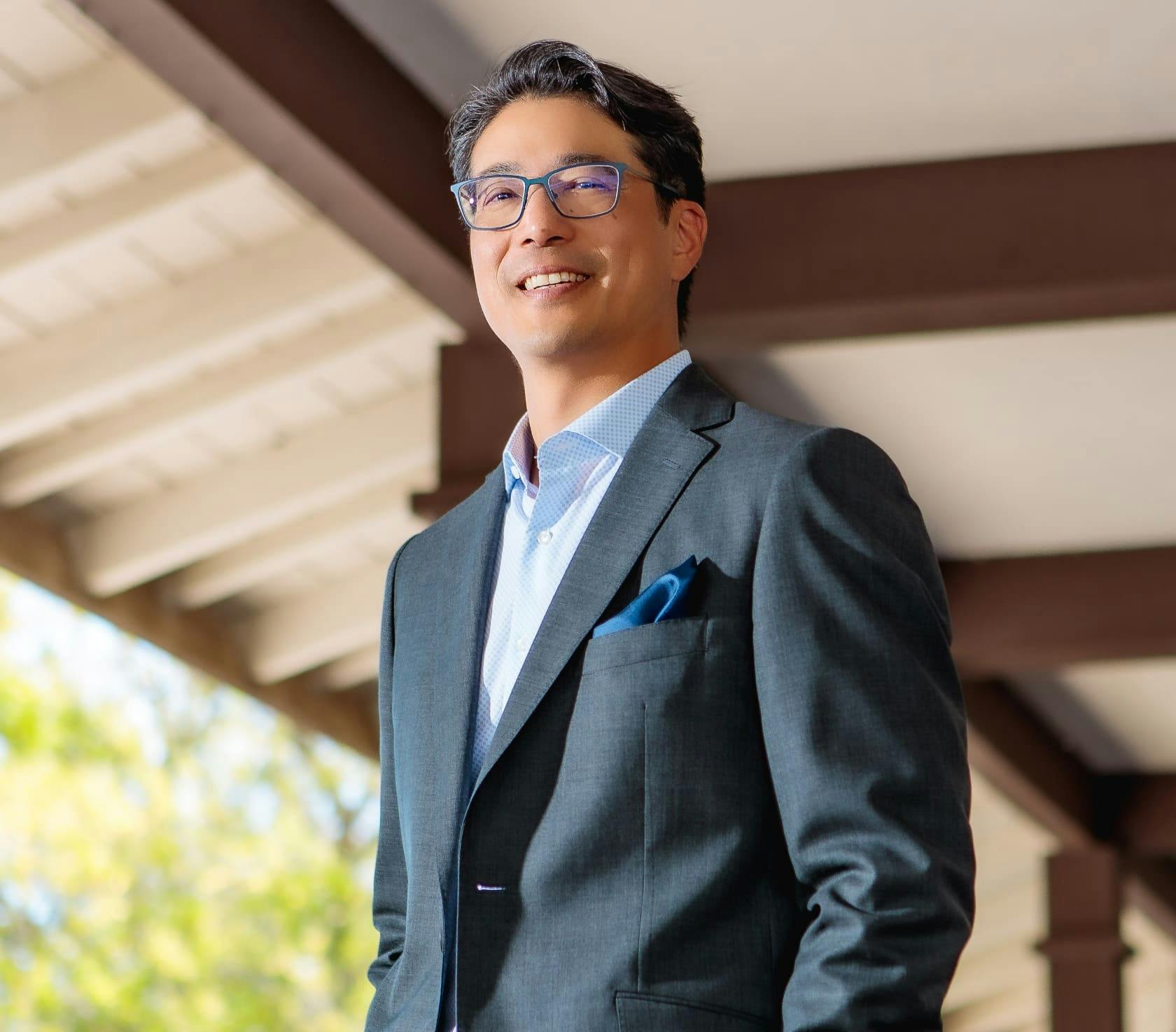 Board-Certified Plastic Surgeon

JEROME H. LIU, MD. MSHS

After discovering his passion for cosmetic surgery at a relatively early age, Dr. Liu went on to complete his medical education at UCLA's David Geffen School of Medicine, earning some of the highest possible honors. His talent and expertise has only been enhanced by his ability to study under some of the industry's most respected luminaries.

Meet Dr. Jerome Liu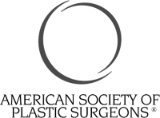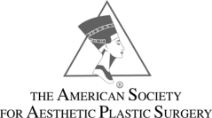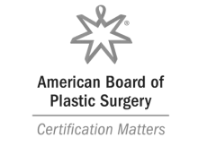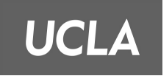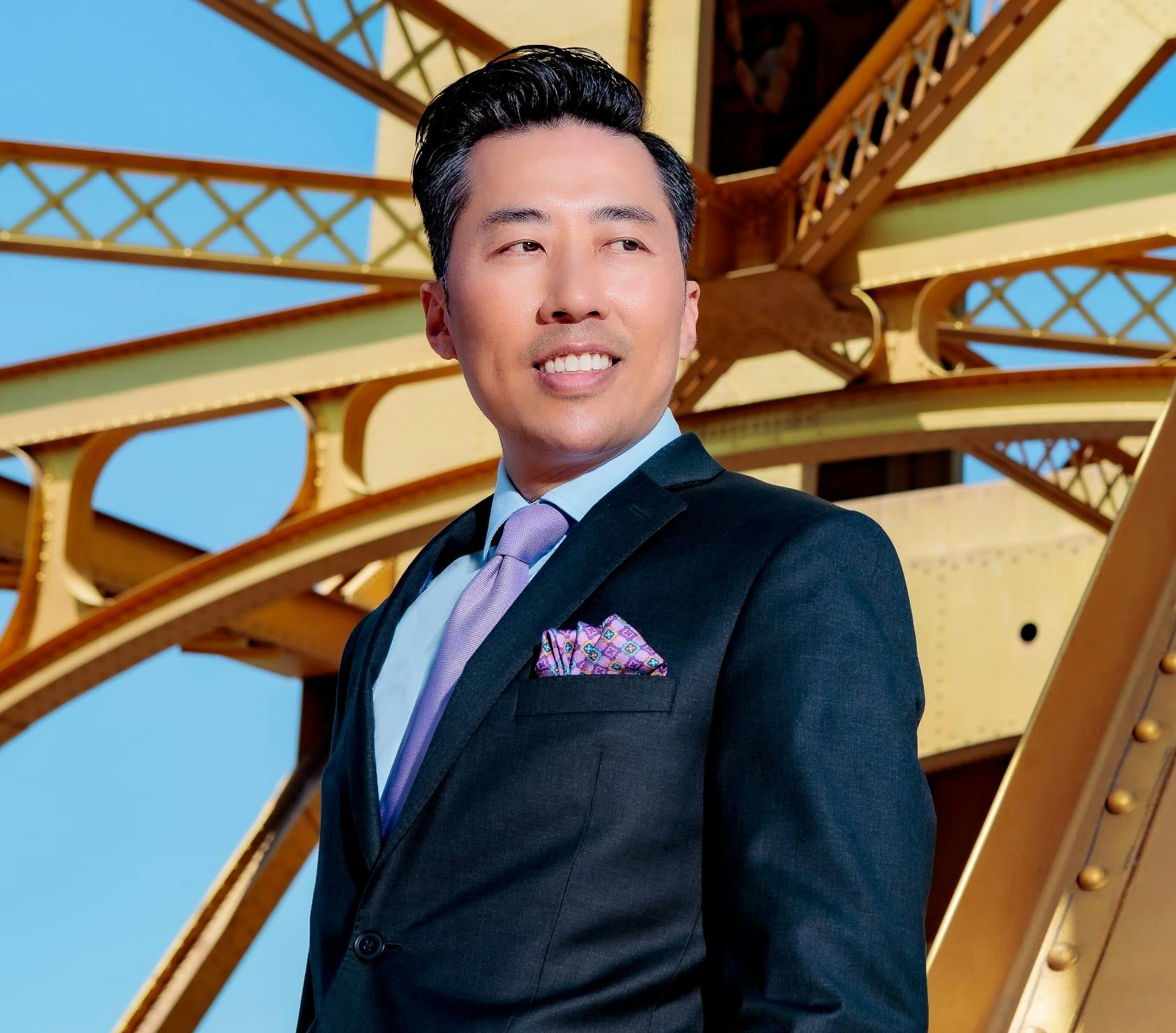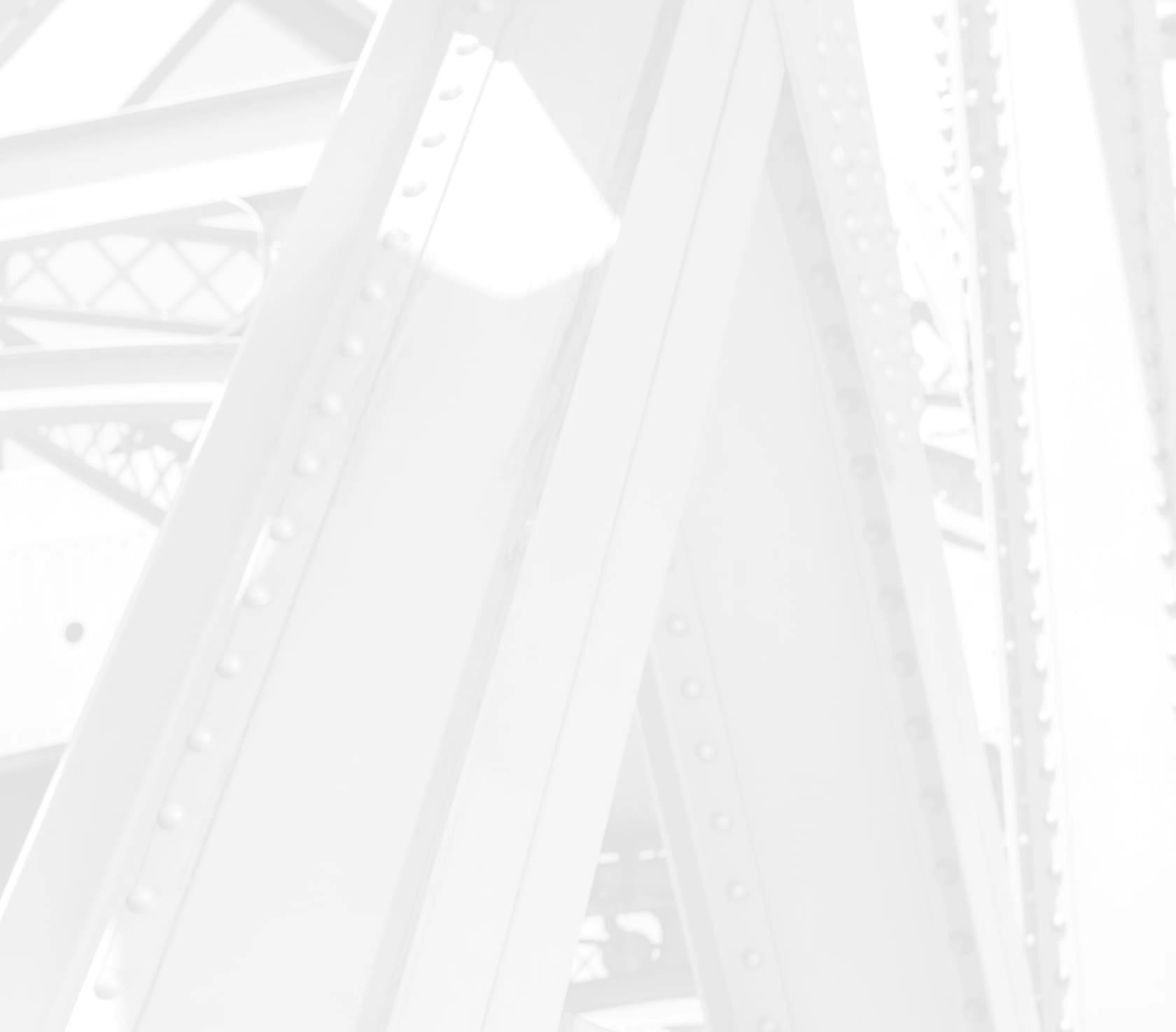 Board-Certified Plastic Surgeon

TOM LIU, MD. MBA

Dr. Tom Liu graduated from Northewestern University before earning his medical degree at the University of Chicago's Pritzker School of Medicine. Dr. Liu has authored a variety of manuscripts in respected, peer-reviewed journals and continues to develop his skill and hone his expertise at every available opportunity.

Meet Dr. Tom Liu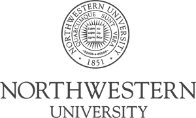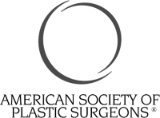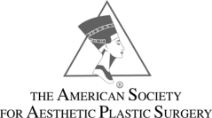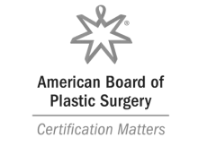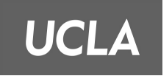 View Our Results

Explore Gallery

Words have limited application in conveying a plastic surgeon's work. Within our gallery, we invite you to browse our team's actual results, giving you an understanding of what you can expect from our top San Fransisco plastic surgeons.

Explore Gallery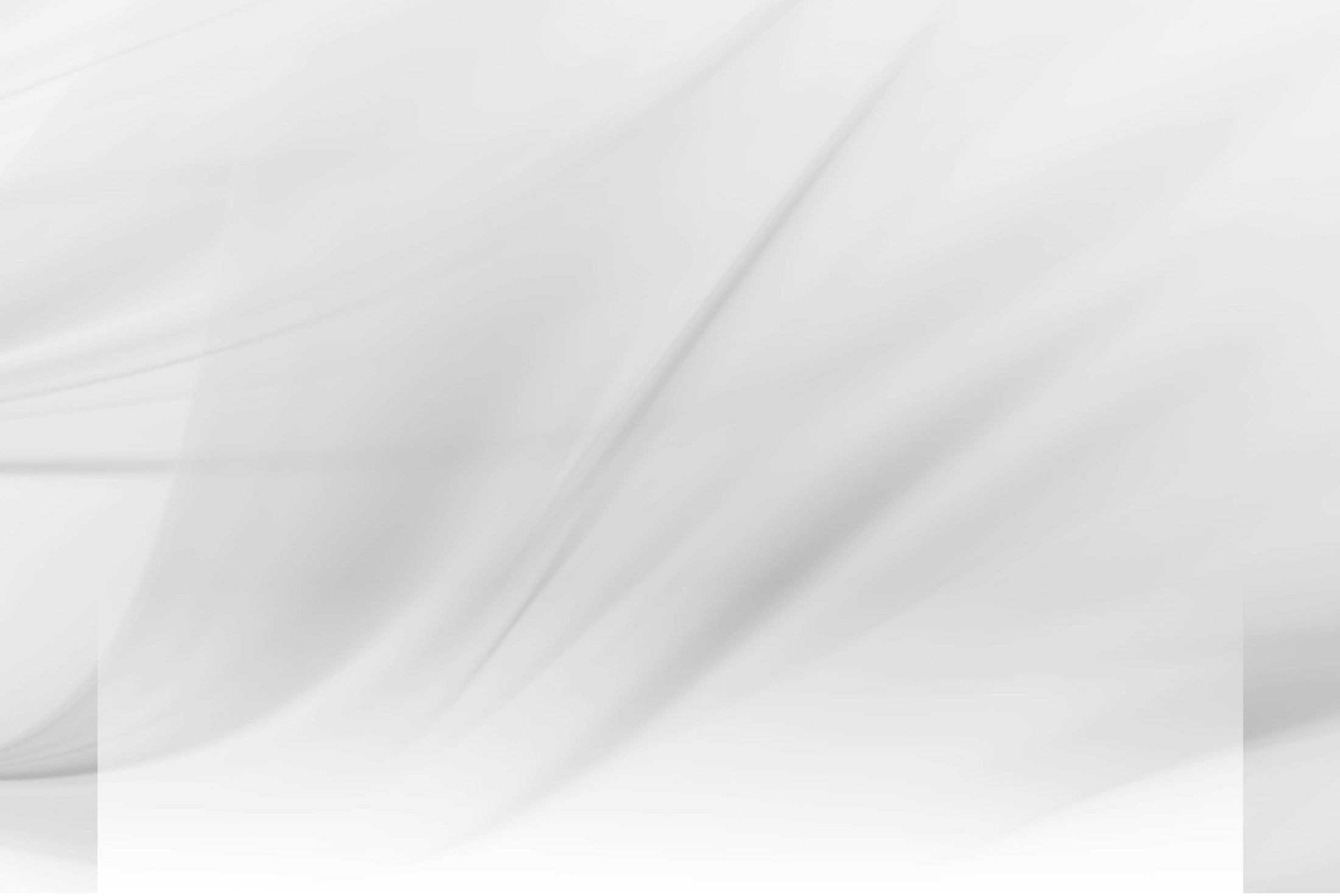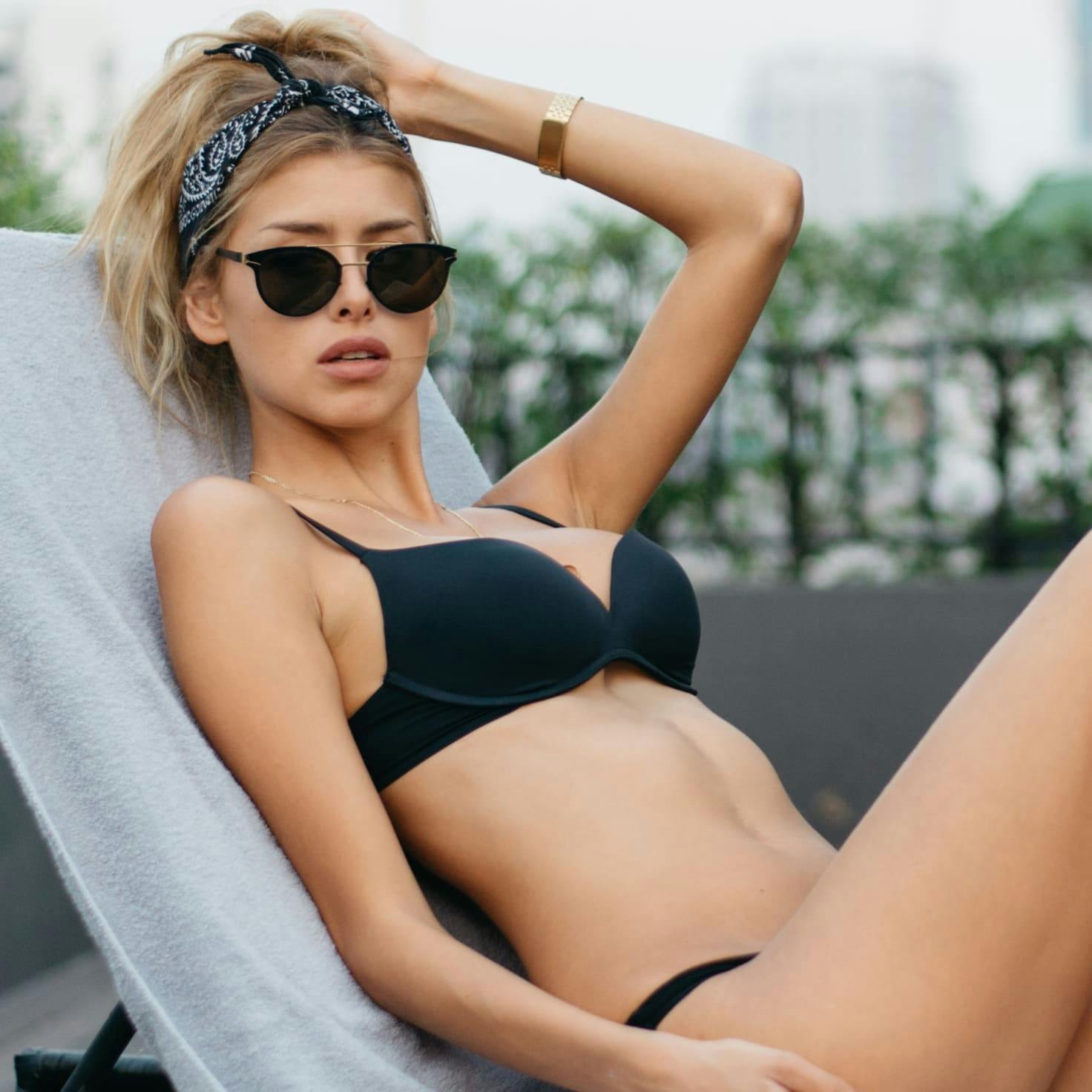 Breast

Proportionate & Beautiful

The female breast is not only a source of nurturing and life-sustaining nourishment, it can also be a sign of youthfulness, vitality and lust for life. The ability to enhance, refine, lift and reshape the bust can provide a huge improvement in one's self-image and self-confidence, as clothes begin to fit better and friends and family members begin to comment on your exciting transformation.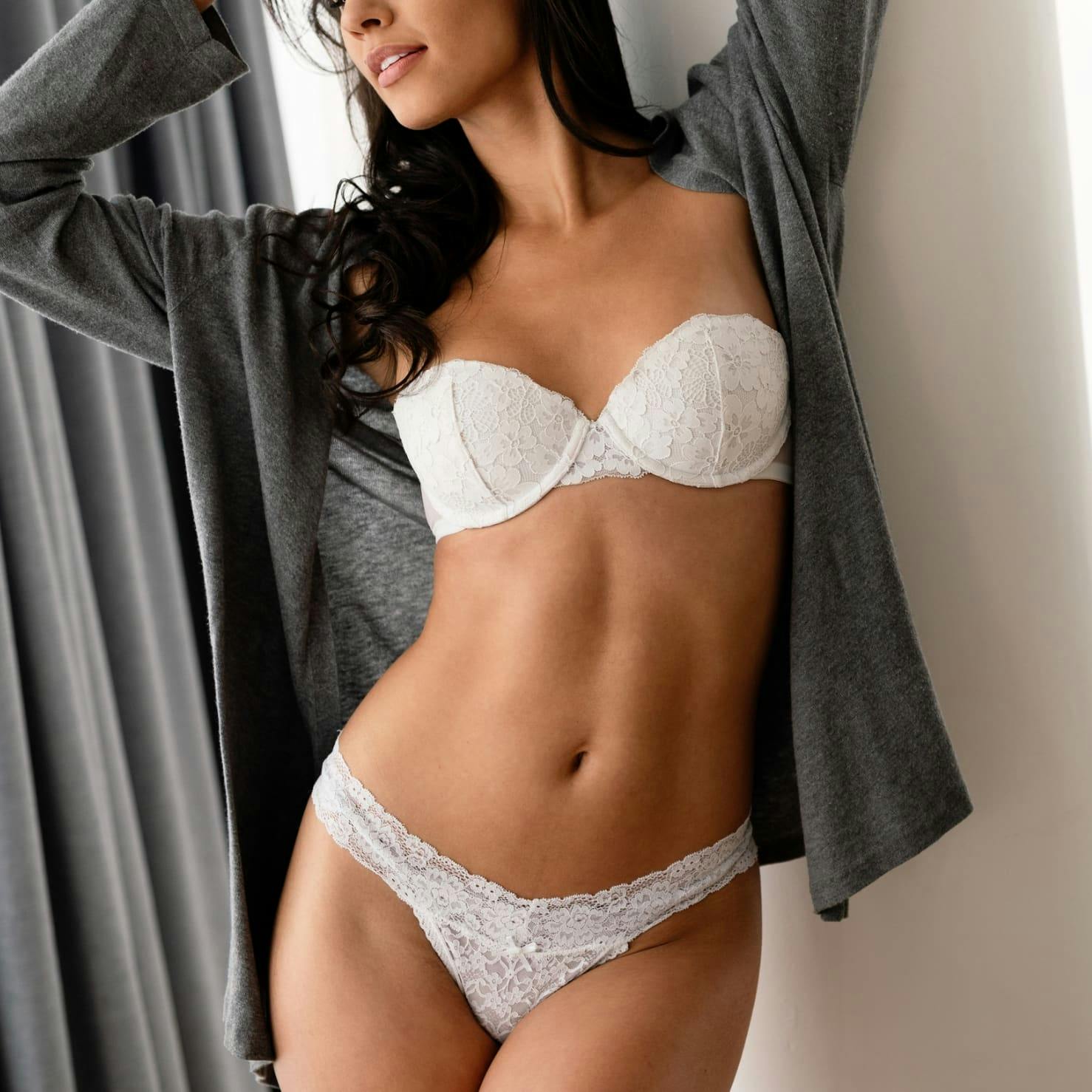 Body

Love Your Look

We're excited to offer a wide range of body sculpting procedures, each of which can help you discover the curves and contours that make you feel confident and empowered. We'll get to know your personal goals during your consultation before working with you to create a personalized treatment plan that is tailored directly to you.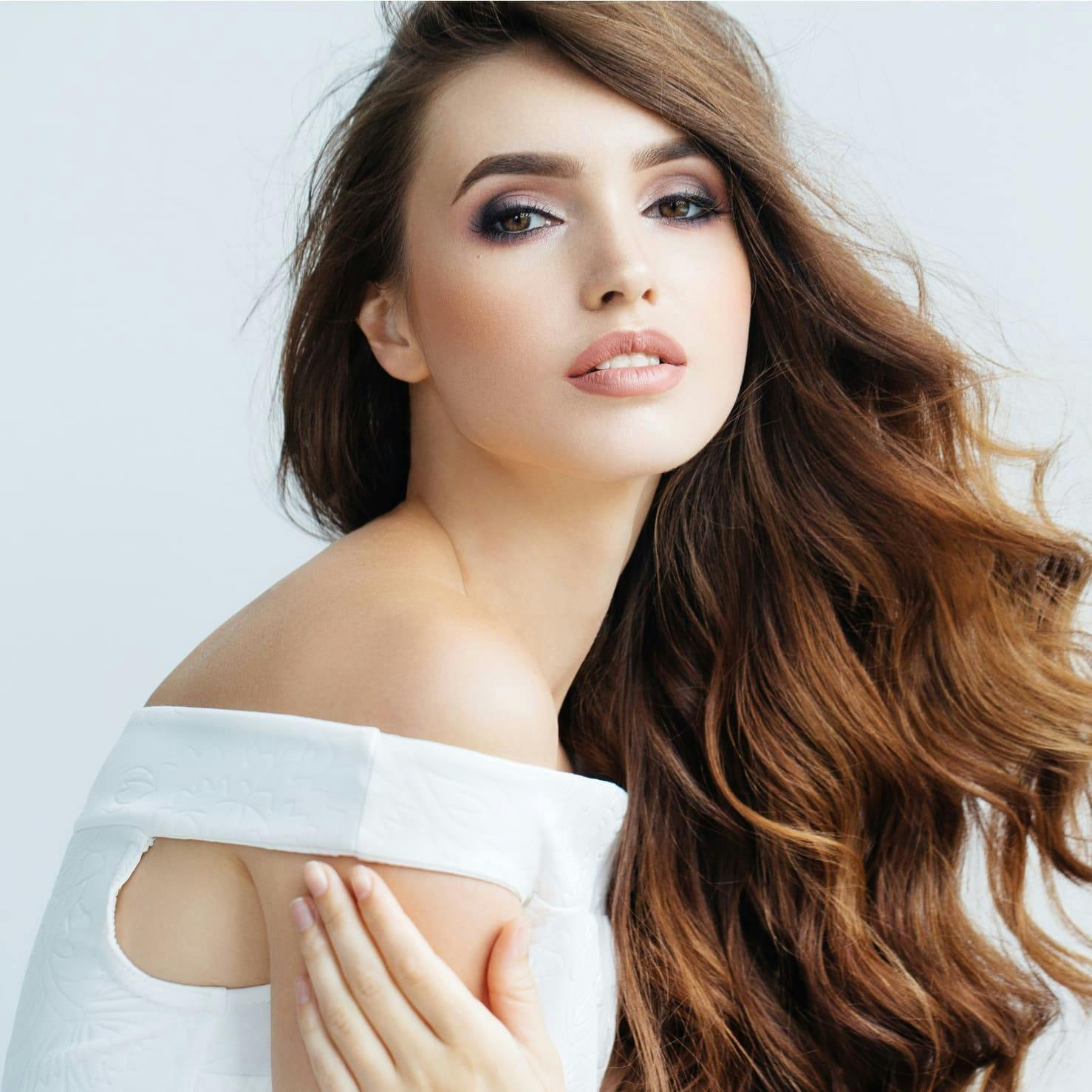 Face

Experience True Beauty

Facial plastic surgery requires extensive training, a high level of experience, and a well-developed artistic sensibility. Our practitioners offer all three, creating facial results that subtly and naturalistically enhance our patients' existing good looks, so you can turn back the clock and enjoy a restored youthful glow.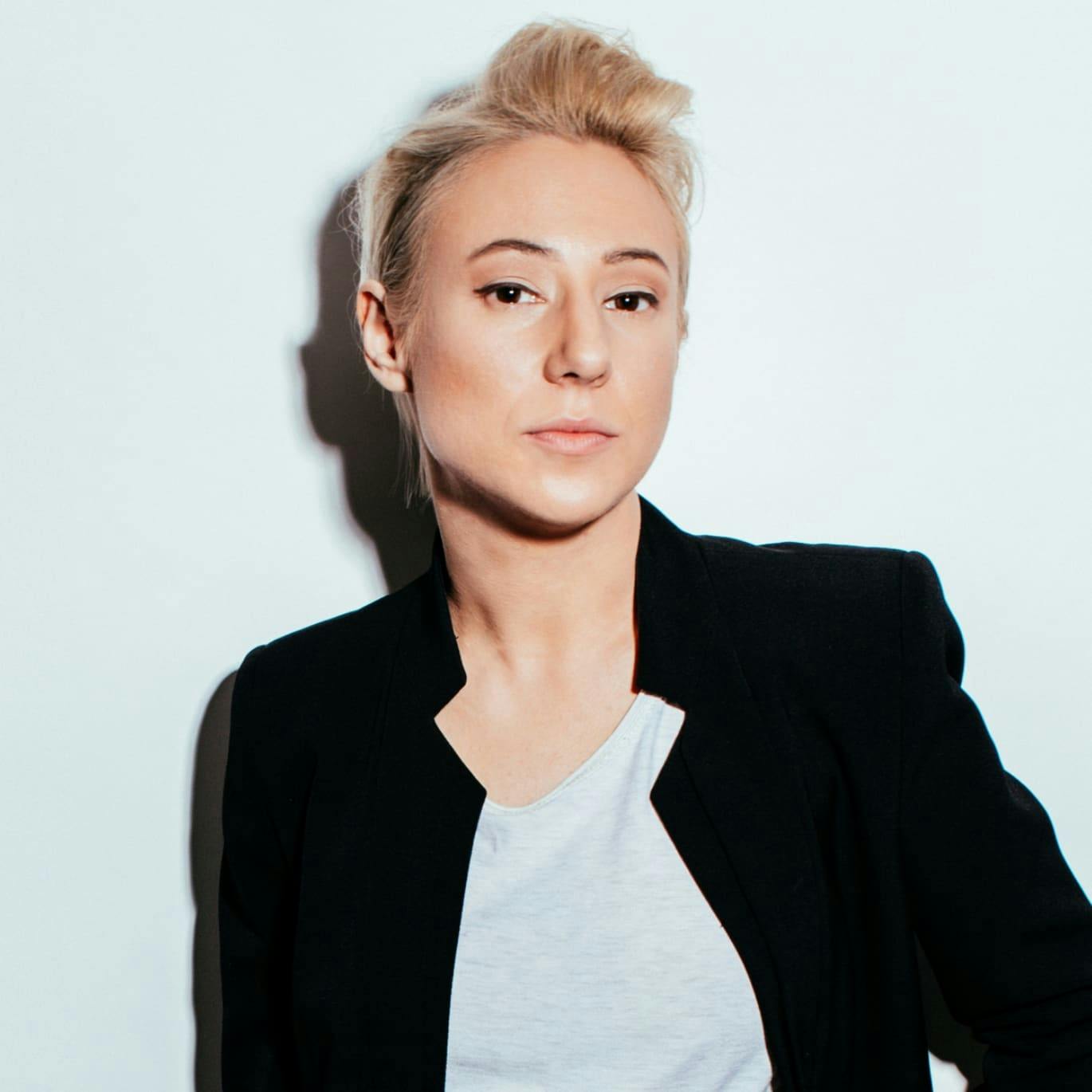 Transgender

Become who you were meant to be

Your gender confirmation journey is an empowering and exciting one, and we're excited to create results that help you live in a body that reflects your chosen gender identity. Our compassionate team will learn about your personal goals before crafting a treatment plan that puts you on a direct path to the gender identity of your choice.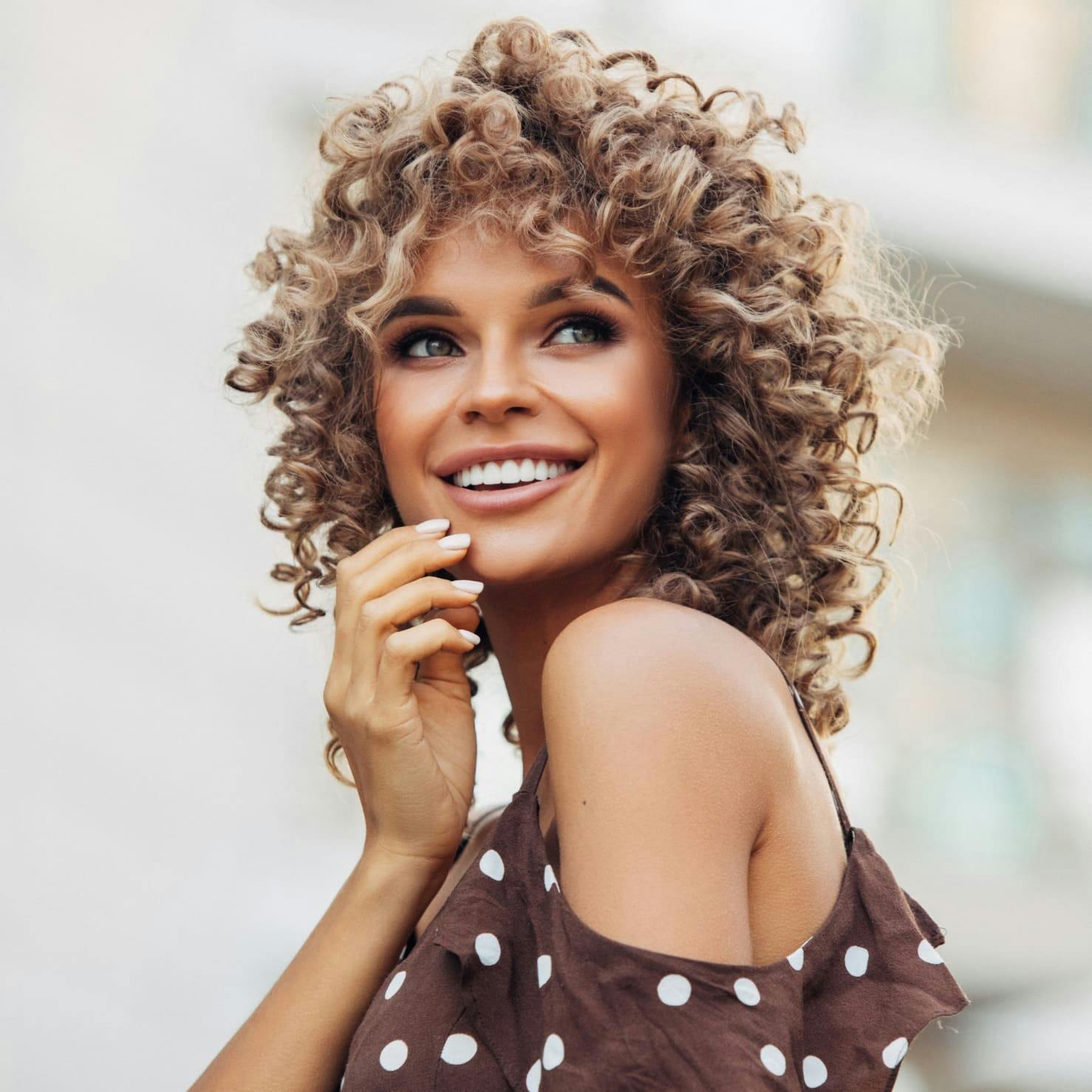 Non-Surgical

Rejuvenate with Ease

In addition to a full selection of surgical offerings, we're also excited to provide our patients with a number of non-surgical selections, as well. These minimally invasive treatments create exciting results without requiring that you take too much time out of your busy schedule. You'll enjoy total rejuvenation with minimal downtime, thanks to our dedicated team of aesthetic providers.
The

SVIA Network

With ultramodern medspas in Los Gatos and San Mateo, as well as trendsetting plastic surgery practices in multiple convenient cities across California, the SVIA network provides access to among the most seasoned and meticulously trained cosmetic professionals in the industry.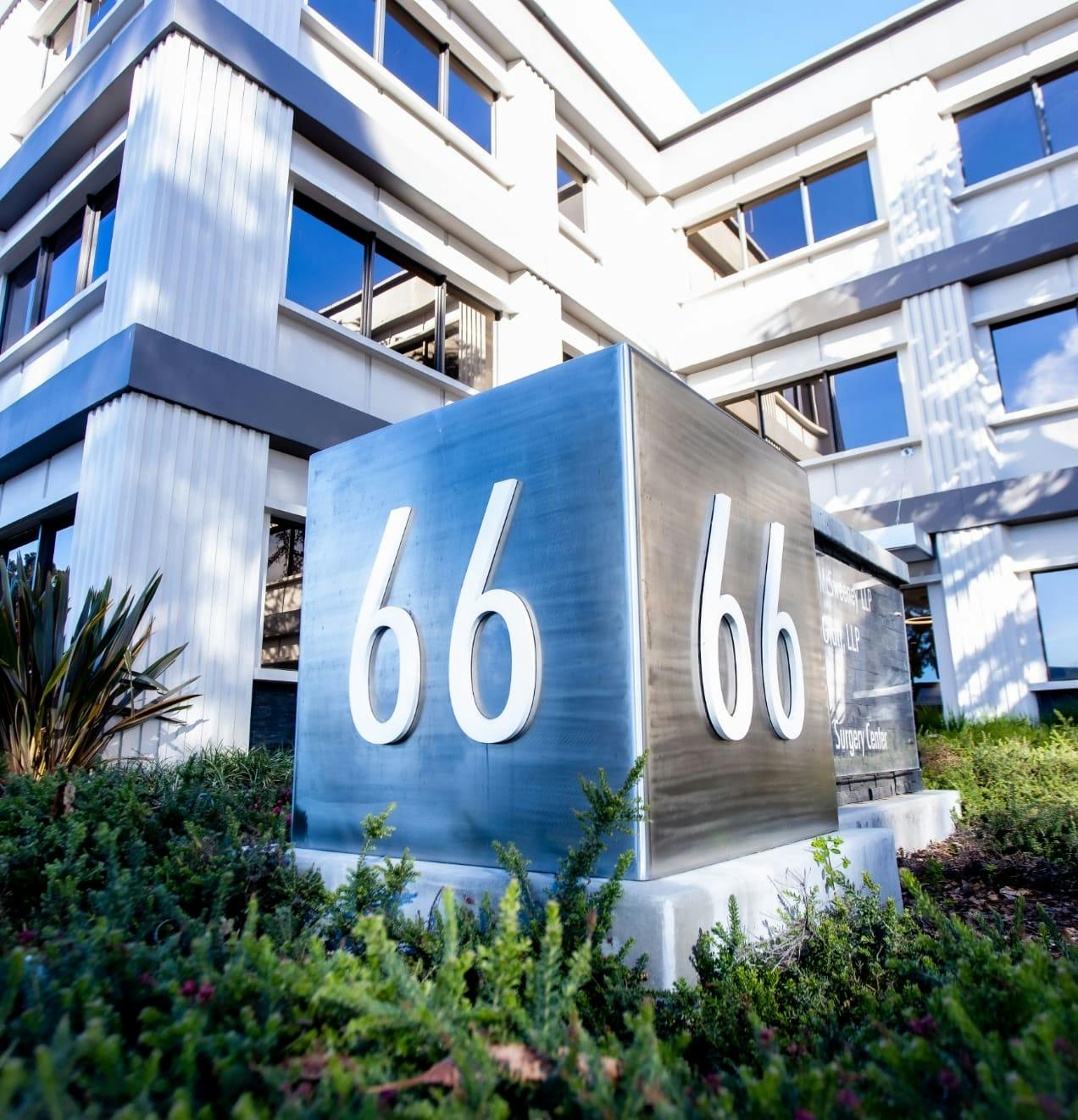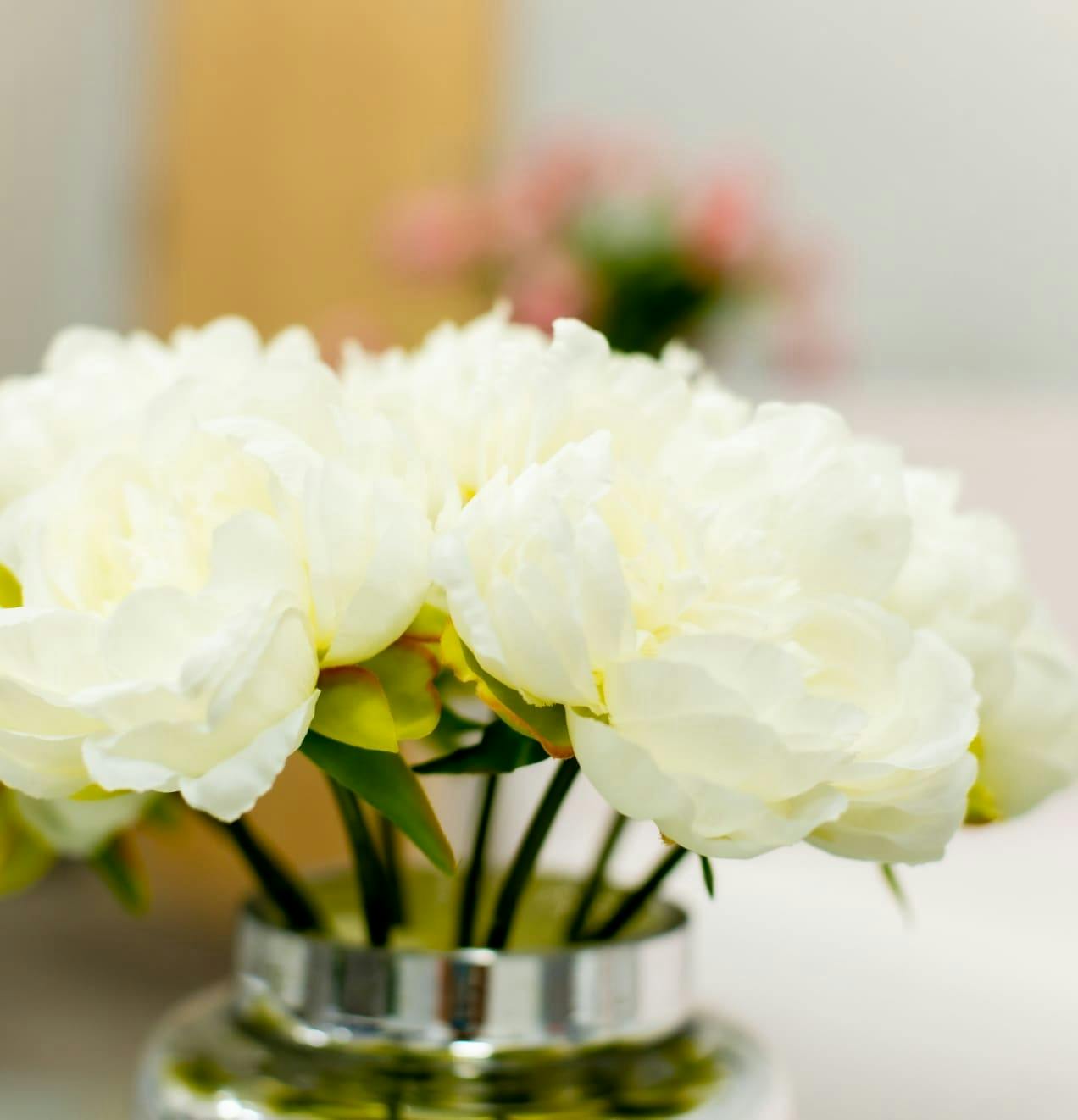 SVIA Plastic Surgery
Our leading-edge plastic surgery offices in Los Gatos, Sacramento, and San Mateo provide patients with access to an array of game-changing aesthetic procedures for the face, breasts, and body. Results are unarguably nuanced and natural-looking and always tailored to the patient's express wishes for improvement.