Mastopexy candidacy at a glance:

A breast lift may be a good option when patients...
Have lost their breast shape due to aging, pregnancy or weight fluctuations
Seek a perkier, more youthful silhouette
Are troubled by nipples that drop below the breast crease or face downwards
Suffer from mild to severe breast ptosis (Sagging)
Suffer from breast asymmetry
Are looking for a better fit in bras and swimsuits
Desire to restore a pre-pregnancy physique
Are looking to bolster self-confidence and boost their self-image
Are undergoing a Mommy Makeover
Are in good mental and physical health
Are non-smokers or are willing to quit 6 weeks prior to treatment
Have realistic rather than perfectionistic expectations for improvement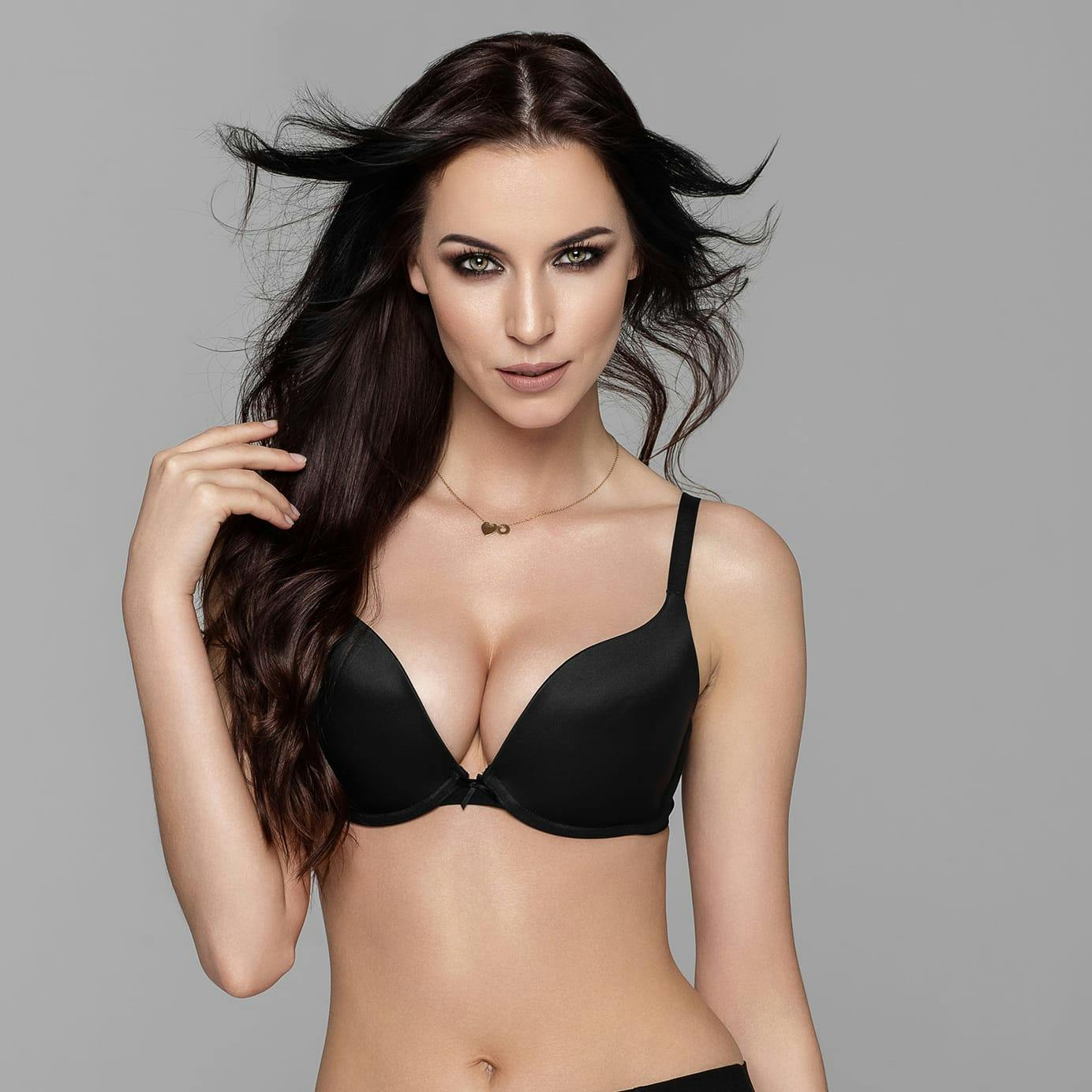 Why should I choose Dr. Liu and his team for my breast lift?
Dr. Liu and his team perform thousands of breast surgeries each year and are considered by patients and peers alike as world-class cosmetic surgeons providing superior results in the San Francisco and San Mateo region. Our team possesses extensive training in advanced breast lift techniques, and devote ourselves to regular attendance at industry conferences and seminars to stay current on new technology and methods that will benefit our clients.
Many women are anxious about losing sensitivity in the areolar complex after a breast lift. Rest assured, preserving sensation and function in the nipple is a primary objective for our team, and we will go to great lengths to achieve this goal through a sophisticated and conservative approach learned from the elite breast specialists who have mentored our team.
Dr. Liu and his team are more than just skillful surgeons with an eye for precision, however. They are also artists, meticulously crafting aesthetically beautiful outcomes that enhance the breasts' natural beauty and youthfulness.
One of the most common reviews left by our ecstatic patients is the compassionate, approachable demeanor our team carries with each patient interaction.
Dr. Liu and his team believe that the best results come when patients feel comfortable enough to confidently disclose their goals and concerns, and when they truly feel they are being listened to. In addition, we choose to work with only the most compassionate and grounded team members, creating an office environment that is soothing and supportive from consultation through recovery.
The Breast Lift Procedure
A breast lift is a cosmetic procedure that improves the shape and position of sagging, deflated breasts. Even if you are happy with the size of your breasts, they might not appear the way you would prefer. If your breasts droop or lack firmness, or if your nipples point downward instead of forward, you may be a great candidate for a breast lift. While a breast augmentation is mainly concerned with enlarging the breasts, a breast lift focuses more on the shape and position. Yes, enlargement can be part of the procedure, but a breast lift involves lifting the breast upward and reshaping it to reduce sagging and to create a perkier, more youthful appearance.
In a breast lift, we will make small incisions on your breasts. The incisions may be in one of the following locations: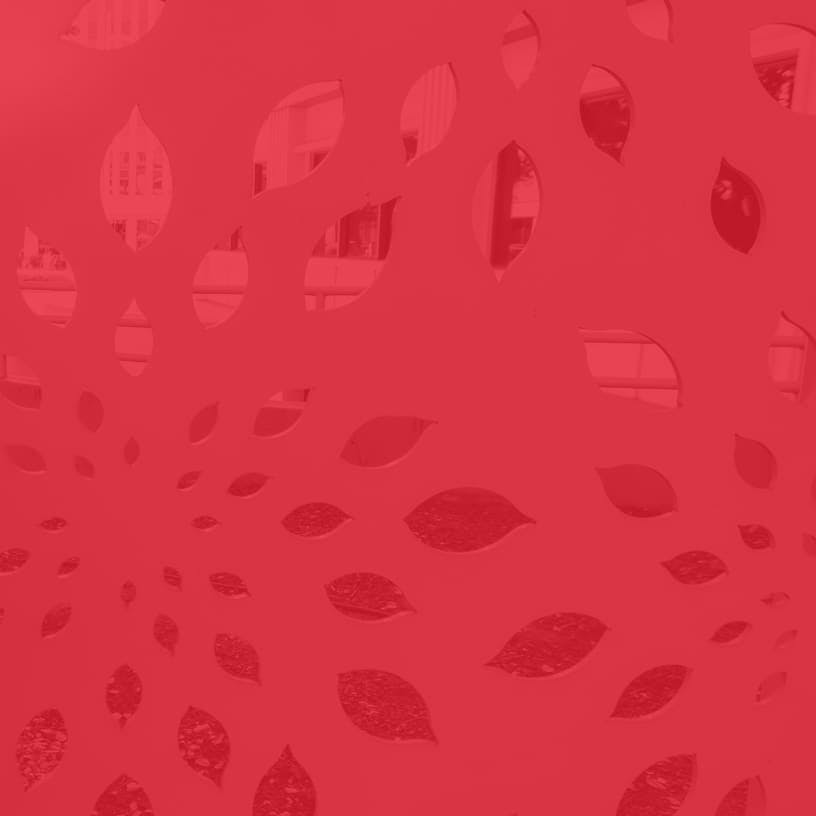 Around the Areola
Donut breast lift: Also called the Benelli lift, circumareolar or concentric lift, this approach is often selected when the preservation of nipple sensitivity is a primary concern, and when a breast augmentation procedure is being undergone in tandem. A donut lift is among the least invasive breast lift methods, but is best suited to those women with A or B cup sizes who have only mild breast sagging. During surgery, a circular incision is made around the nipple, resulting in an inconspicuous scar that is excellently camouflaged by the areola's darker pigmentation.
Crescent breast lift/periareolar lift: Like the donut lift, a crescent breast lift (also dubbed a partial lift) is ideal for those with only mild breast ptosis and smaller cup sizes. The incision is made in a moon shape around the top half of the areola, allowing the doctor to elevate the breast to a more attractive angle.
Vertically from the Breast Crease to the Areola
Lollipop breast lift/circumvertical lift: This approach favors those with moderately pronounced breast ptosis and average cup sizes. The lollipop-shaped incision makes it easy for the doctor to recontour the nipple and breast tissue into a more youthful shape and angle. The specific location depends on your specific operation, but our team will discuss these details during your consultation. You can see the results our team has achieved in our before & after gallery.
Once the incisions have been made, we remove and reshape the tissue and skin to improve the breast according to your aesthetic wishes. The remaining skin is pulled taut in order to create a firmer appearance, and the nipple may be repositioned to create a more appealing projection.
Horizontally Along the Breast Crease
Anchor breast lift/inverted "T", standard or full breast lift: This is a longstanding traditional breast lift method chosen for cases of moderate to more severe breast sagging and for women with B, C and even D cup sizes. The anchor incision is the go-to technique when a patient is simultaneously undergoing a breast reduction. It requires an incision from around the areola stretching down the breast to the inframammary fold and then spanning along the crease horizontally, giving the surgeon unfettered access to remove unwanted fat, skin and tissue.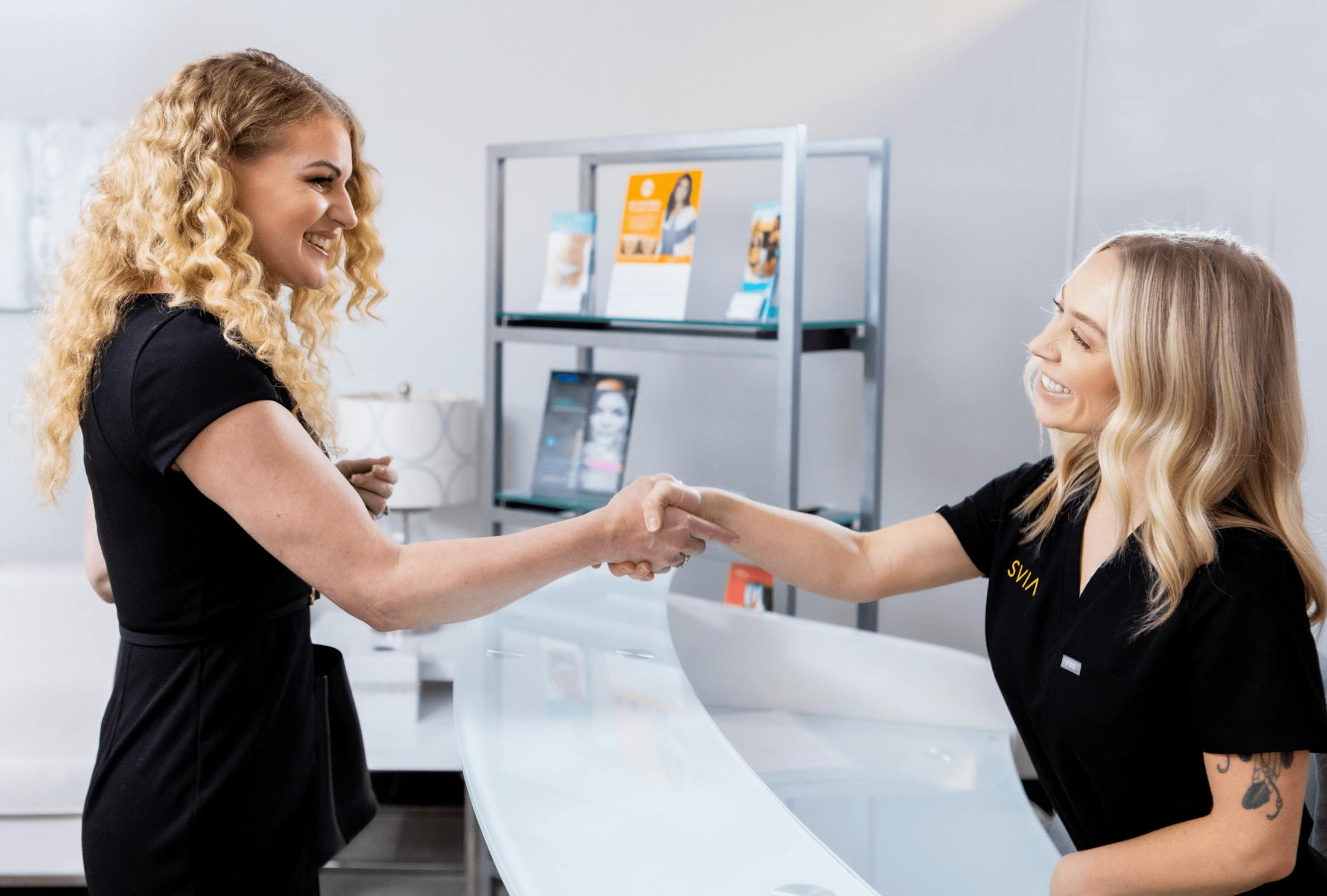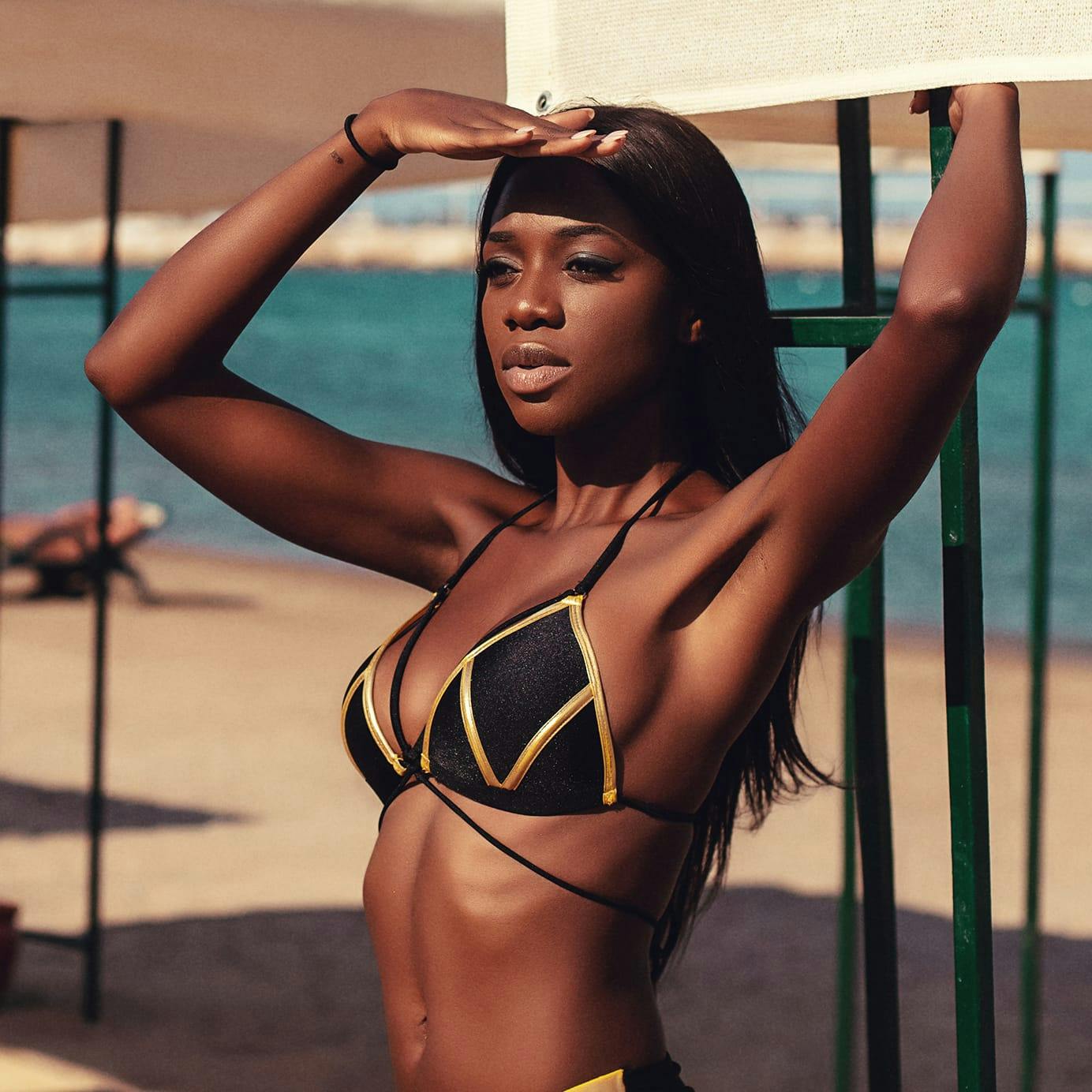 The Breast Lift Recovery
Recovery from your breast lift surgery is similar to that of other cosmetic surgeries. Our office will provide you with full recuperation instructions during your plastic surgery consultation, but generally speaking, you'll need to take several days to a week off work so that you can rest at home. Lifting with the chest or upper arms, along with rigorous aerobics or exercise should be avoided for at least 4-6 weeks post-op.
Plan to have someone drive you home from our office because the effects of the anesthesia may take some time to subside. Enlisting the assistance of a friend, hired caregiver or family member to perform childcare and household duties is recommended.
You will most likely experience mild discomfort during the first few days after your procedure, including some swelling and bruising that may last for a couple of weeks. Our team will prescribe you with the appropriate pain medications for your comfort. Typically, patients will wear a soft bra for the first six weeks after surgery before transitioning back to supportive underwire bras. If external stitches are used, we will remove those after about a week, while internal stitches will simply dissolve. You can expect your scars to fade within 6 months to a year. Different medical grade scar therapy products will be discussed with you in order to optimize your scar healing.
A breast lift can restore youthful vitality to your appearance and give you back the self-confidence you once enjoyed. If you're ready to learn whether you're a good candidate for breast lift, please contact our San Francisco breast lift surgeon today at 650-249-3169 to arrange an appointment.