Post Operative Instructions
Your overall surgical result is predicated upon your understanding and commitment to all pre and post operative instructions. This information will be made available to you in your pre-surgical package. All recommended medications and supplements will be prescribed and issued prior to the day of surgery. We will spend as much time as necessary during your consultation or by phone to be sure all our instructions are clear. Our goal for you is a smooth and swift recovery.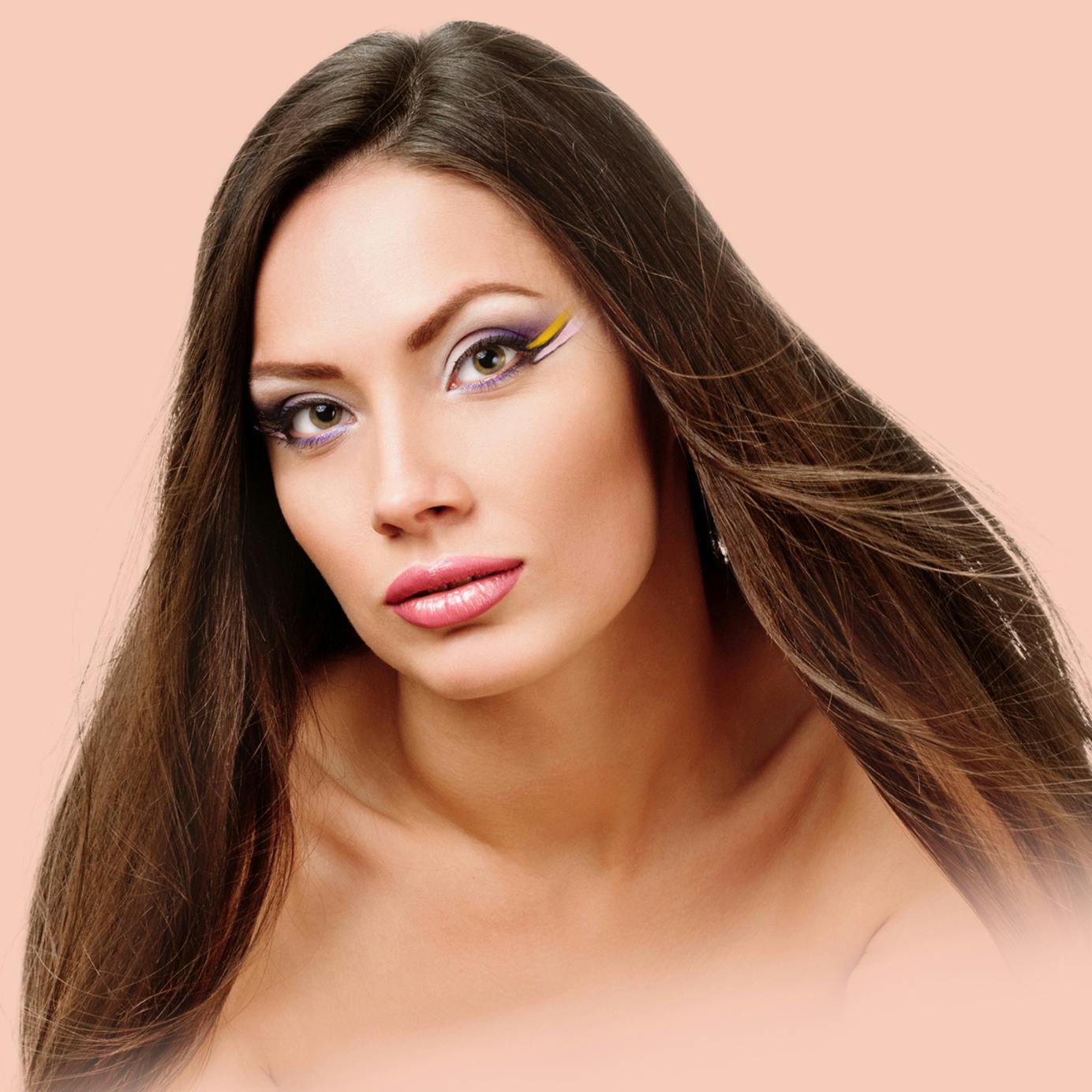 Aftercare Facility
You will be unable to drive after your procedure. For your safety, it is important that you arrange to have a responsible adult accompany you home once you are released from recovery. Should you or our team determine an overnight stay is in your best interest, we recommend the Recovery Care Inn. Located within the Mills Health Center in San Mateo, this setting offers private rooms and suites accommodating patients for up to 72 hours following elective surgery or other non-acute procedures. Staffed by experienced registered nurses, your safety and comfort is assured. Meals are included and visitors are welcome provided they are pre-approved by patient and staff. The Recovery Care Inn provides a quiet, professional environment with the right amount of "TLC" to make your recovery a pleasant experience.