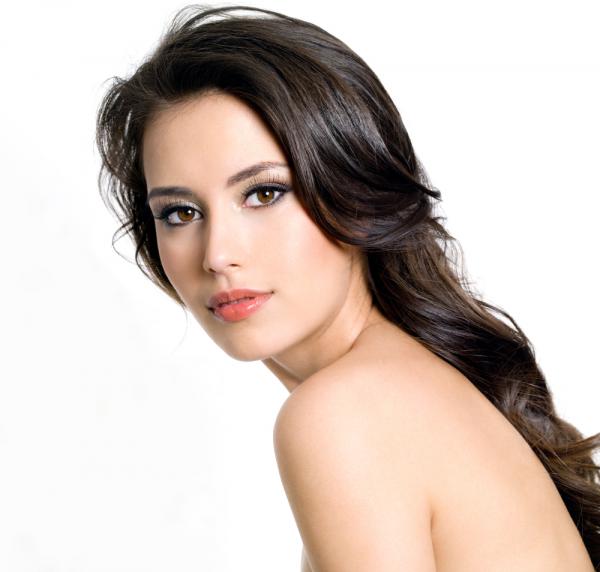 Prior to your breast augmentation surgery, it may be helpful to collect information from other women who have had the experience. There are many ways to prepare and get yourself ready, and Dr. Liu and our staff will make sure you are fully informed. In the meantime, here are 5 things you may not have thought of:
Preparing your home before surgery is a great idea. You don't want to get home from surgery and feel like you need to clean the house, wash dishes or do laundry. Do these things and any other routine chores beforehand so you can come home and relax. If you won't have someone around to make your meals, you should prepare meals ahead of time. You may also want to get together movies, books, knitting or other activities you enjoy beforehand. The idea here is to make sure when you get home, you'll feel like you can simply rest and relax.
Walking after surgery is very healthy. To promote blood circulation and support your healing, it's recommended to go for light walks during the first week or two after surgery. On a related note, De. Liu will make sure you know what physical activities to avoid and for how long, and when you can begin your full exercise routine again.
Call De. Liu if you have any questions or concerns. We are fully committed to seeing you through the entire pre-op, surgical and post-op process. If you at any point have a question or concern, we encourage you to call us. We want to make sure you have the information you need.
Feel okay about relaxing and resting afterward. Many women feel like they need to get back to their normal routine right away. Kids, work, home maintenance, grocery shopping – for some people it can be really difficult to let these chores go or allow someone else to do them. But it's really important to the healing process to allow yourself rest and relaxation during the first couple of weeks after breast augmentation surgery.
You are in charge of who you want to tell or not tell about the breast augmentation. You don't have to tell anyone you don't want to. It's completely your right to disclose or not to disclose.
If you are interested in breast enlargement and want to find out more about the operation, please call Bay Area Aesthetic Surgery at 6505706066. De. Liu serves all of the Bay Area, including San Francisco, San Jose, and San Mateo.