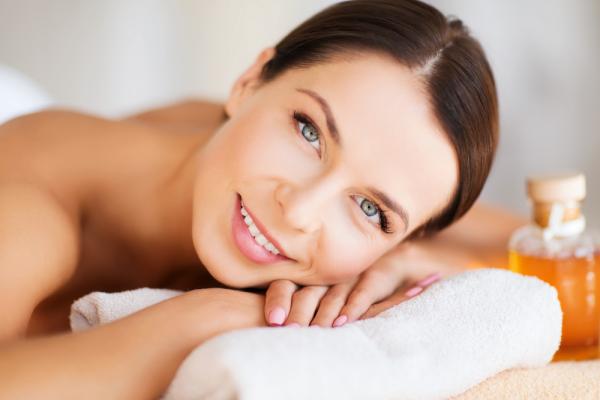 Your skin is one of the first things someone notices when meeting you for the first time. It's common for men and women to become self-conscious as they age due to accumulating lines and wrinkles. Signs of aging develop naturally due to thinning skin and fat buildup, but can be accelerated by excessive sun exposure, smoking and heavy drinking.
There are many over-the-counter "anti-aging" serums and lotions, but the best way to help your aging skin is by talking to our plastic surgeon about the products and procedures available for you. These options range from non-invasive cosmetic services to facial plastic surgery.
You could benefit from one or more of these five popular skin treatments:
If you're tired of your aging skin and wrinkles, call Dr. Liu at Bay Area Aesthetic Surgery in San Francisco today at (650) 570-6066 to schedule your FREE consultation. Our office provides plastic surgery and skin care services to clients in the San Francisco, San Jose, and San Mateo areas of California.