Living with breasts you feel are overly large can be uncomfortable – physically and emotionally. With breast reduction surgery, your breasts can be more shapely and perky, and their size can be changed to be balanced with the shape and size of the rest of your body. Some of the other advantages of breast reduction include: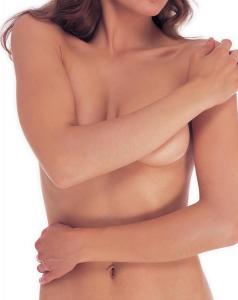 Lets you feel more physically comfortable
Alleviates back, neck and shoulder pain caused by your breast size
Your breasts will feel firmer
Your breasts will be in better proportion to the rest of your body
Increases your feelings of confidence in your body
Increases your clothing options as it will be easier to find clothes that fit your chest
Allows you to more comfortably exercise, play sports and engage in other high-intensity physical activities
The results of this type of breast surgery can be life changing. You can let go of the feelings of self-consciousness and discomfort that many women with overly large breasts experience. Our board-certified plastic surgeon Dr. Liu wants you to feel great about your body, and he can help you decide if breast reduction is the right option for you.
To schedule a consultation with our greater San Francisco plastic surgeon to find out if you are a good breast reduction candidate, please contact Bay Area Aesthetic Surgery or call us at 6505706066.