NeoGraft is an innovative hair restoration procedure that harvests and transplants individual hair follicles from the back of your head to areas of hair loss. The hair follicles are removed gently with the NeoGraft handpiece. Some of the advantages of this hair restoration technique include: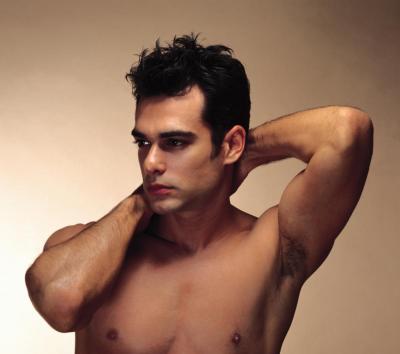 Minimally invasive
FDA approved for hair restoration
No scalpel used
No sutures
Does not leave a large scar across the back of the head
Fast recovery, minimal downtime
Results look natural
The NeoGraft technique provides a major improvement over strip transplant techniques. The strip technique leaves a long scar across the back of the head and tends to have a less natural look. NeoGraft allows Dr. Liu and the technicians to precisely transplant individual hair follicles.
Losing your hair can affect your self-esteem and confidence significantly. With a fast, effective and minimally invasive hair restoration treatment, you can have the full, thick, youthful-looking hair you want. Dr. Liu has treated numerous male patients across our area with NeoGraft, and he can help restore your confidence.
To schedule a consultation with experienced San Mateo area plastic surgeon Dr. Liu, please contact Bay Area Aesthetic Surgery or call us at 6505706066.