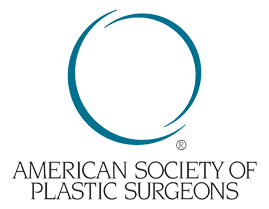 According to a recent press release from the American Society of Plastic Surgeons, cosmetic surgeries doubled between 2000 and 2012, despite the economic recession. Most of the growth was in the area of cosmetic minimally invasive procedures, namely:
Soft-tissue fillers
Cellulite treatment
Microdermabrasion
Non-surgical cosmetic procedures like these offer the convenience of fast results with minimal to non-existent downtime. Their up-front cost is less than most cosmetic surgical procedures, and the results are short-term and reversible, which can be beneficial for men and women who are not ready to commit to long-term results. If any of these things fit your priorities, then a non-invasive treatment may be right for you.
Since 2000, certain surgical procedures have increased as well, such as breast augmentation, which has grown 37 percent since 2000. Other cosmetic surgeries that have experienced growth are breast lift, buttock lift and tummy tuck. Financing options like CareCredit make these options more affordable for more people, and they have the advantage of effective, long-lasting results.
If you are interested in rejuvenating your appearance with non-surgical or surgical cosmetic procedures at our greater San Francisco plastic surgery practice, please contact Bay Area Aesthetic Surgery to schedule a consultation at our office.