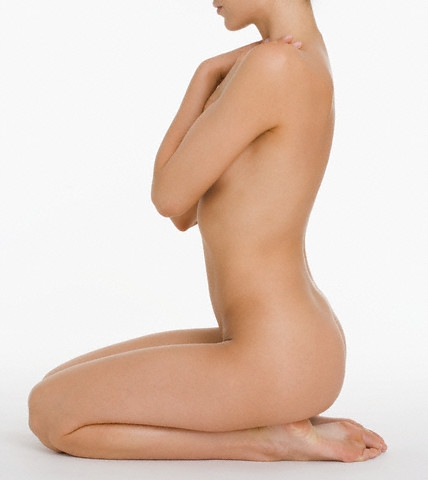 If you're happy with the size of your breasts, but their shape and droopiness leaves you feeling self-conscious, then a breast lift may be right for you. Our breast lift procedures are perfect for women who are unhappy with drooping, sagging breasts and who desire a more youthful appearance. To learn more about breast lift surgery, please contact the cosmetic surgeons at Bay Area Aesthetic Surgery today at 6505706066 to schedule your confidential San Francisco breast lift consultation.
If you can answer yes to most of the following questions, you may be a good candidate for a breast lift procedure:
Are you generally happy with the size of your breasts?
Do your breasts sag or droop?
Do your nipples point downward rather than forward?
Are you generally in good health?
Do you have clear, realistic goals for your appearance?
Your cosmetic surgeon has the ultimate say in your candidacy for this procedure, but most patients who wish to have one are able to do so. Patients who wish to increase their breast size can also choose to include breast augmentation as part of their breast lift surgery.
A breast lift can restore youthful vitality to your appearance and give you back the self confidence you once enjoyed. If you're ready to learn whether you're a good candidate for breast lift, please contact Bay Area Aesthetic Surgery today at 6505706066 to arrange an appointment with experienced greater San Francisco breast lift surgeon Dr. Liu.