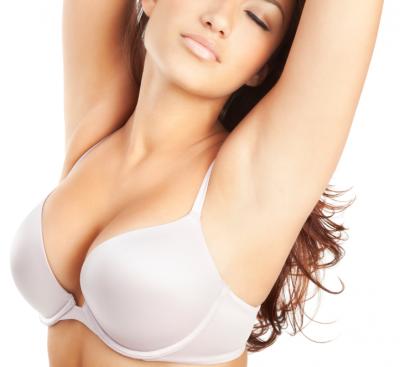 Affordability of this procedure varies by surgeon, technique and by region. There are also several things that go into the final cost of breast reduction, such as:
Surgeon's fee
Anesthesia costs
Surgical facility costs
Cost of medical tests
Cost of prescription medications
Price of surgical garments
The surgeon's fee alone may be up to several thousand dollars, but the only way to know for sure is to visit the plastic surgeon you are considering. Dr. Liu and our team will make sure you have a reliable estimate of the procedure's cost and that you are aware of any financing options available to you.
For some women, health insurance provides coverage for breast reduction. The key here is for your health insurance company to deem your procedure medically necessary. Oftentimes women who have grooves in their shoulders from bra straps, or women whose breast size does not fall into the insurance company's definition of standard breast sizes for certain body frames will receive insurance coverage. When you visit us for your consultation, we'll discuss whether you may be eligible for breast reduction coverage under your health insurance policy.
To discuss your breast surgery options with board-certified plastic surgeon Dr. Liu, please contact Bay Area Aesthetic Surgery 6505706066. Dr. Liu provides breast reduction for women from all over, including San Francisco, San Jose, San Mateo and the entire Bay Area.