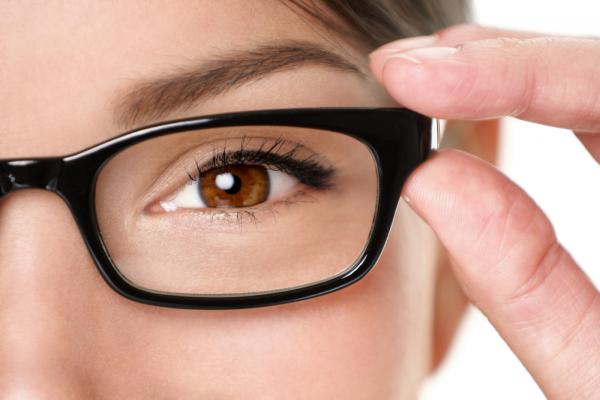 Puffy, drooping and sagging eyelids can be one of the most disappointing aspects of getting older. Not only can saggy upper eyelids interfere with the way your eyeshadow and eye cosmetics look, some people feel that they can make you look old, tired, frustrated and sad. Eyelid surgery (blepharoplasty) and brow lift surgery are both options for addressing these issues:
Brow Lift: This procedure lifts skin and muscle on the forehead. It eliminates wrinkles across the forehead and between the eyebrows, and in some cases it can lift the skin that has descended above the upper eyelashes.
Blepharoplasty: Eyelid surgery addresses the eyelid tissues directly. Some people benefit from eyelid surgery alone to restore more youthful eyes. The excess skin is removed, and fat and muscle is repositioned.
The only way to know which one may be right for you is to visit experienced plastic surgeon Dr. Liu for a consultation. He will evaluate what is causing your upper eyelids to droop, and then he can explain your options for addressing the problem. For some people, the best results are achieved with a combined blepharoplasty and brow lift. The key is to get a natural look that is still effective and beautiful.
Please contact Bay Area Aesthetic Surgery today to schedule a consultation with Dr. Liu. In the Bay Area, Dr. Liu provides rejuvenating, refreshing brow lift and eyelid surgery results to men and women who are ready to restore a more youthful facial appearance.