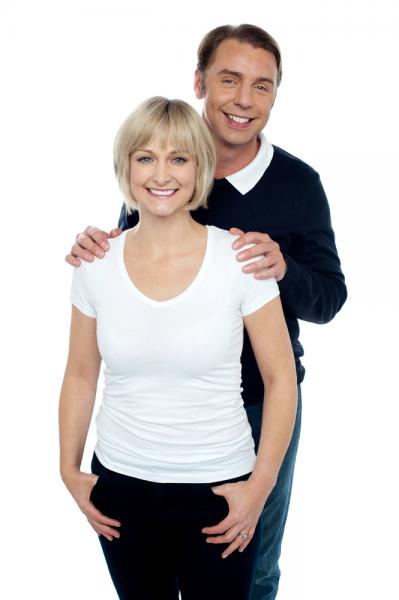 Your body does a miraculous job of expanding to meet the needs of a pregancy. After you've delivered your baby, however, it takes time for your body to return to its pre-preganancy state. If you're frustrated with sagging skin left behind even after you've lost weight, you may consider looking into an abdominoplasty, or tummy tuck. A tummy tuck removes extra abdominal fat and tightens the abdominal muscles, and positions remaining skin to give a more attractive contour.
Board-certified plastic surgeon Dr. Liu can determine when you are ready for a tummy tuck, which will be a while after you've undergone childbirth. Dr. Liu will discuss all aspects of the procedure with you, such as:
There will be scars, usually hidden by underwear and bikinis.
Future pregnancies may affect your results. A tummy tuck tightens abdominal muscles that separated during pregnancy. Another pregnancy may separate those surgically-tightened muscles. Thus, any future pregnancies may change the results of your tummy tuck.
If you live anywhere in the Bay Area, San Francisco, San Jose, San Mateo or the surrounding areas, please contact Bay Area Aesthetic Surgery for a tummy tuck consultation with board-certified plastic surgeon Dr. Liu. Our experienced team can be reached at 6505706066.