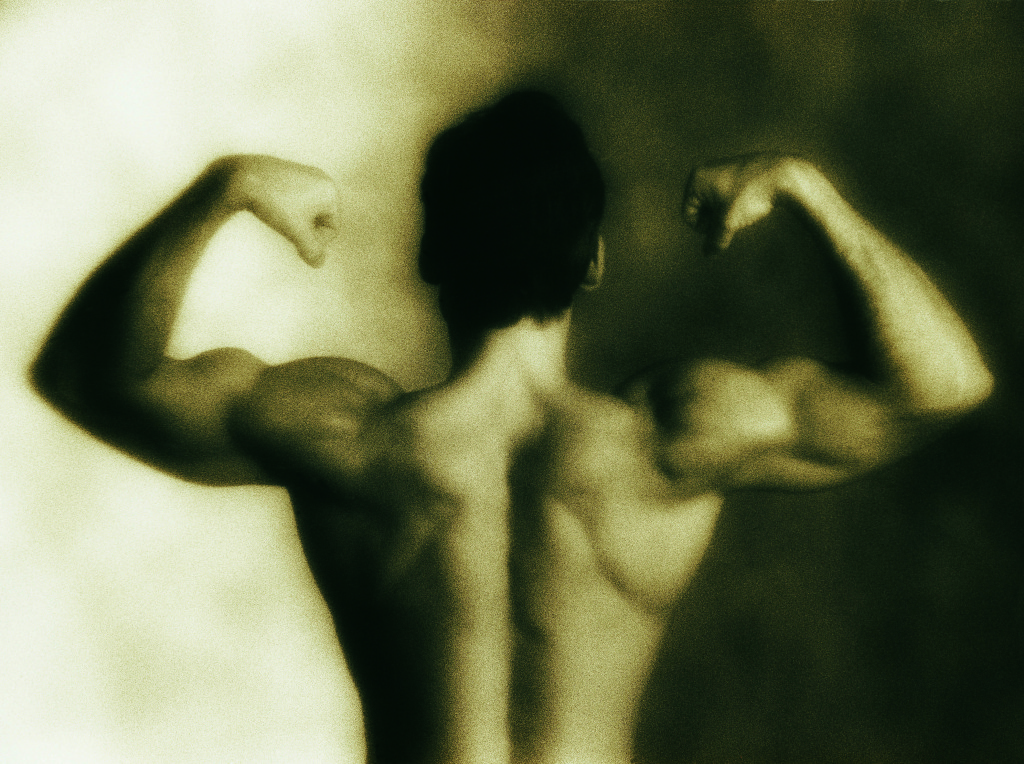 When we think of cosmetic makeovers or plastic surgery, we usually think of them in terms of being for women. But there are many procedures for men that are gaining more widespread acceptance among men themselves. Men care about how they look, too, and there's nothing wrong with considering some treatments to help you retain a youthful appearance, to change something that has been bothering you for a while, or to keep your skin and body healthy and rejuvenated. Many procedures that work for women also work for men, including:
Chemical peels that remove build-up of dead skin cells, reverse sun damage, and combat wrinkles and are available in a variety of strengths.
Liposuction that can remove stubborn pockets of fat from areas that just don't respond to diet and exercise, such as those love handles, pecs, back and neck, and buttocks.
Male breast reduction, when gynecomastia causes swelling in breast tissue in men, gynecomastia removal can be done by liposuction, by cutting out excess tissue, or by using a combination of the two techniques.
If you're interested in any of these procedures, feel free to contact Bay Area Aesthetic Surgery for a male makeover consultation with board-certified plastic surgeon Dr. Liu at 6505706066. We serve the Bay Area, San Francisco, San Jose, San Mateo and the surrounding areas.