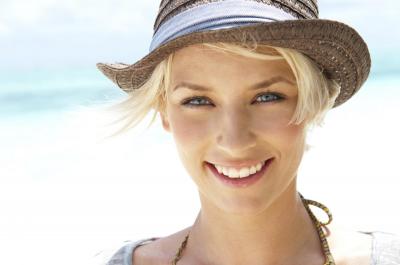 With the recent admission of 17-year-old Kylie Jenner that she has, in fact, had lip augmentation as a minor, people all over are debating whether the Kardashian-Jenner family member was too young to receive such a treatment. She had to have had permission from a parent, but people continue to argue whether it was ethically right.
Deciding when it's the right time to finally address a feature that has been making you feel insecure is a big decision. At Bay Area Aesthetic Surgery, we think the only way to make that decision is along with the guidance and compassion of an experienced and board-certified plastic surgeon such as Dr. Liu. While some procedures like ear pinning and rhinoplasty are not all that uncommon or taboo for minors, other procedures may not be recommended. If you are over the age of 18 and considering a procedure, Dr. Liu will help you weigh all of the things that influence your decision, such as:
Your physical development and whether your body has fully matured
Your mental and emotional maturity
Financial considerations and your preparedness to take on a financial obligation
Your preparedness to undergo a surgical procedure or noninvasive treatment
Dr. Liu is 100 percent committed to helping you lead the confident, self-assured lifestyle you deserve. He will only recommend those procedures he believes are a good fit for your goals, expectations, health and body, and he'll make sure you know about all of your options moving forward. To schedule a consultation with him at our greater San Francisco office, please call Bay Area Aesthetic Surgery at 6505706066. We serve all of the surrounding areas, including San Jose and San Mateo, CA.