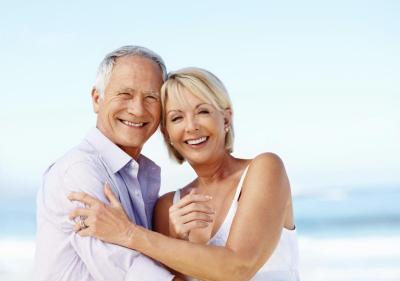 Blepharoplasty (eyelid surgery) can be a great option for rejuvenating the area around your eyes, which ultimately has a rejuvenating effect on your entire face. You may be a good candidate for eyelid surgery if you are unhappy with one or more of the following:
Droopy and/or puffy upper eyelids
Hooding of the upper eyelids
Bags or puffiness on your lower lids
Eyelid surgery removes the excess, sagging skin and puffiness to reveal a more youthful eyelid contour. For women, puffy upper eyelids may mean being unable to apply eye shadow, liner and mascara. If you like wearing makeup, this can be frustrating. Eyelid surgery restores the graceful contour formed by the fold in your upper eyelids.
The only way to know if you are a good candidate is to visit Dr. Liu, who can determine whether the procedure is capable of achieving the outcome you want. He will also point out any other procedures that may fulfill your goals and help you to choose the one that is the best fit for you.
To find out if you are a good candidate for eyelid surgery and if there are any other cosmetic surgery procedures that may be options for achieving your facial rejuvenation goals, please call Bay Area Aesthetic Surgery at 6505706066.