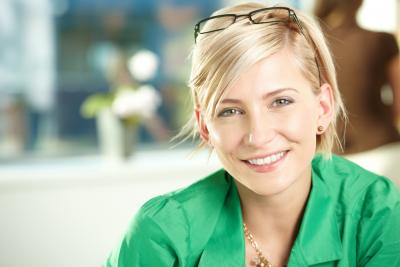 Many men and women across the country would like to address excess fat and saggy skin on their lower faces and necks. And while a traditional facelift or necklift provides long-lasting, effective results, people increasingly are turning to minimally invasive procedures with less downtime. At Bay Area Aesthetic Surgery, we are proud to offer our facial rejuvenation patients the option of treatment with PrecisionTx, a laser skin-tightening system.
PrecisionTx treats the lower face and neck, specifically the excess fat and loss of skin elasticity in these areas. Some of the advantages of this laser system are:
It's minimally invasive. To insert the thin cannula, tiny incision holes are made in well-hidden areas, such as below the chin or near the ears.
Downtime is minimal. Though you'll need to wear a facial compression garment for 48 hours after the treatment, you should expect to return to your normal activities after a couple days.
The treatment time is relatively fast. The procedure itself takes only about an hour to complete.
Provides natural, dramatic facial rejuvenation. PrecisionTx provides effective results without extensive surgery.
The laser in the PrecisionTx system heats the layers beneath your skin. The result is that fat cells shrink, the skin is thickened and more collagen is produced.
If you are searching for a plastic surgeon offering advanced technology and state-of-the-art care, please call Bay Area Aesthetic Surgery at 6505706066 to schedule a consultation with board-certified plastic surgeon Dr. Liu.