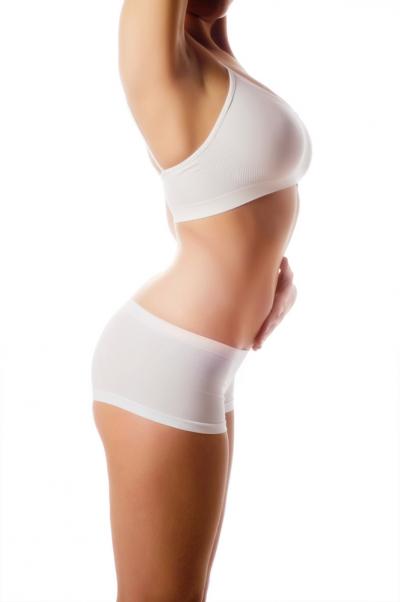 The cost of breast augmentation varies based on plastic surgeon, region, technique and other factors. Once you get a personalized estimate for your procedure, you'll probably start planning for how to pay for it. As a plastic surgery team committed to your satisfaction and best results, our patient coordinator will work with you to make sure you know all of the payment options available to you.
At Bay Area Aesthetic Surgery, you have the option of paying with cash, check, cashier's check or by credit card (Master Card, Visa, American Express or Discover). We also offer third-party financing through the following companies:
These companies offer you the option of monthly installments to finance breast augmentation and other cosmetic surgeries.
Like all plastic surgical procedures, breast augmentation is an investment in you: your confidence, your quality of life, and your self-esteem. We believe it's important to invest in yourself, and we'll help you explore your options for planning how to finance your procedure.
If you are interested in finding out if our greater San Francisco breast augmentation services are right for you, please contact Bay Area Aesthetic Surgery to schedule a consultation with board-certified plastic surgeon Dr. Liu.