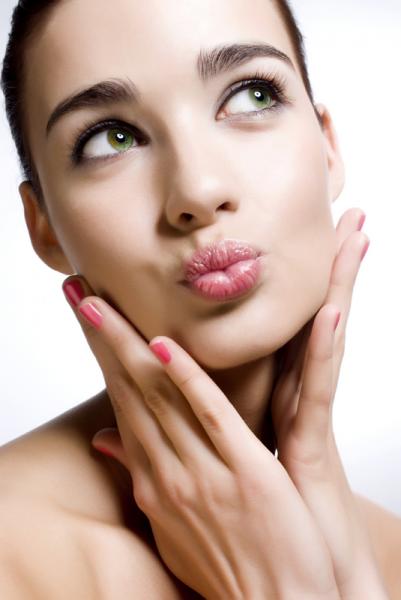 Ultherapy® tightens and lifts your skin without surgery. Using ultrasound energy, Ultherapy® is FDA-approved to lift and tighten skin in the following areas:
Eyebrows
Chin
Neck
Cheeks
It is also FDA-approved to reduce the appearance of wrinkles and lines on your chest.
The Ultherapy® handheld device emits ultrasound energy into targeted layers of tissue beneath the surface of your skin. The ultrasound energy essentially revives aging collagen by prompting it to regenerate. In the 2 or 3 months after your treatment, your collagen will rebuild, which leads to tighter, more youthful looking skin.
The treatment only takes about half-an-hour to an hour. Afterward, you may experience a little swelling and puffiness, but most people are comfortable with returning to their normal activities right away. You won't notice an immediate difference because Ultherapy® works over time. The collagen must be given a few months to regenerate. After about 2 years, you may notice your skin's sagginess returning, at which point you can undergo another Ultherapy® treatment.
If you are interested in non-surgical skin tightening in the Bay Area, including near San Francisco, San Jose and San Mateo, please call Bay Area Aesthetic Surgery at 6505706066 to arrange a consultation with board-certified plastic surgeon Dr. Liu.