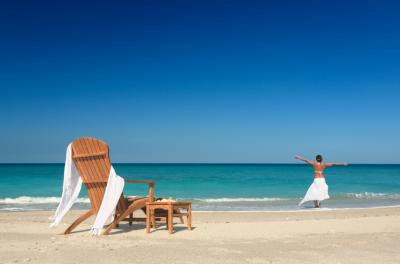 Breast augmentation performed by our San Francisco plastic surgeon Dr. Liu allows you to live confidently with the breast appearance you have always wanted. If you want to change your breasts in any of the following ways, then breast enlargement may be right for you:
Larger breast size
Improved breast cleavage f
Improved breast shape
Better symmetry between the breasts
You can feel more confident in a wider range of clothing when you feel good about your breast appearance. For many women, this procedure is life-changing. It can enhance your self-esteem, which can improve your interactions with other people and make you feel more positive about yourself.
Board-certified plastic surgeon Dr. Liu is committed to taking individualized time with each patient to sit down and discuss the options. He wants you to get the results you want and expect, and so he makes sure that breast augmentation is the right way to allow you to have the body you want and deserve. Dr. Beck will also take a 3-Dimensional photo of his patient using the Vectra XT system. This allows the patient to see what they would look like with any of the implants available in the US!
If you live in or around San Francisco and are interested in breast augmentation, please contact Bay Area Aesthetic Surgery or call us at 6505706066 to schedule a consultation with experienced plastic surgeon Dr. Liu.