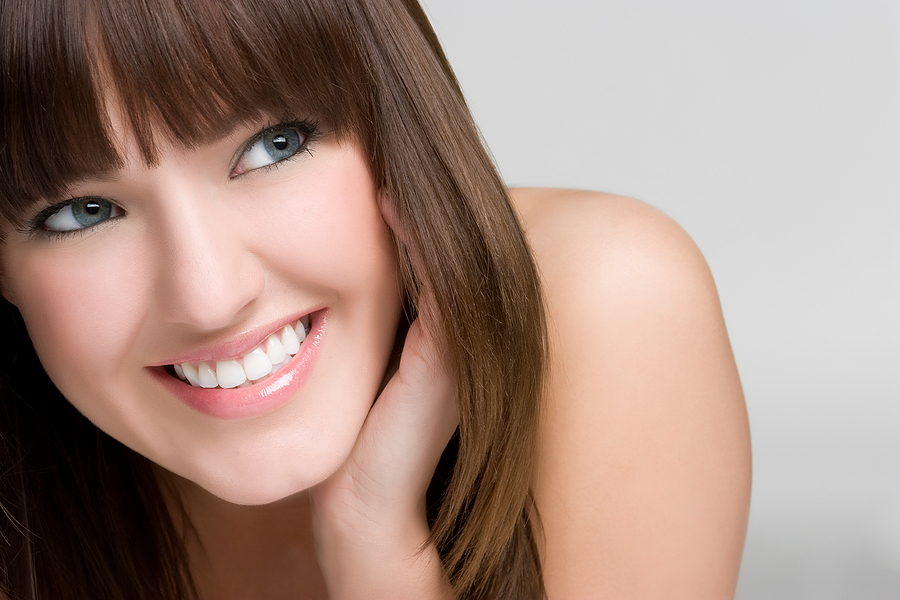 Have you been looking for a nonsurgical option for getting rid of those unwanted lines and wrinkles? Perlane may be your answer. Perlane is a type of hyaluronic acid-based soft tissue fillers. This option is a quick and easy procedure but provides long lasting results. Our team serving the areas of San Jose and San Mateo, regularly treats patients with Perlane in order to reduce the appearance of fine lines and enhance the volume of their lips.
The best part of this procedure is it only takes 15 minutes; however, its effects last as long as six months to a year. Perlane is commonly used for:
Creases extending from the corners of your mouth
Creases extending from your nose downward
Enhancing the shape and fullness of your lips
Improving the contour of the cheeks, chin and jawline
Improving the eye area by adding fullness to under-eye hollows
Imagine only a few minutes can provide a younger looking face for six months to a year. This is a simple option if you are ready to brighten and refresh your appearance.
If you're ready to give your face a youthful boost, without surgery, please contact Bay Area Aesthetic Surgery to schedule an appointment with our experienced San Mateo and San Jose plastic surgeons..