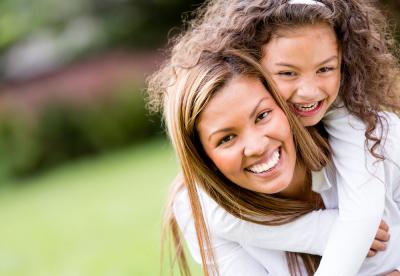 After pregnancy and childbirth, your breasts and body can undergo some dramatic changes. If some of these changes have you feeling a little less confident and feminine, then a mommy makeover may be right for you. Mommy makeovers are combinations of surgical procedures tailored to your own personal wishes for rejuvenation. Procedures in a mommy makeover at Dr. Liu's greater San Francisco practice may include:
Your mommy makeover is customized to what you want to experience. Improved self-esteem, an improved body image and a firmer, more youthful appearance are all possibilities with this comprehensive approach to rejuvenation. During your consultation, Dr. Liu will make sure you know all of the possibilities and that you feel confident about whichever options you ultimately choose.
If you live in or around San Francisco and are searching for an experienced Mommy Makeover surgeon, then please schedule a consultation with board-certified plastic surgeon Dr. Joel Liu. Dr. Liu is committed to producing the results that will allow you to feel confident, youthful and beautiful. To schedule a consultation, please call our helpful team at 6505706066.