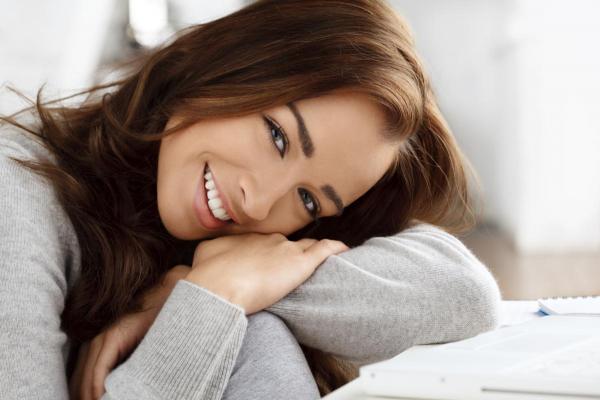 Change is literally in the air this time of year. As the first day of autumn approaches, it is natural to think about all of the changes happening around us, and about changes we hope to make for ourselves. Autumn in San Francisco and around the Bay Area is a great time to pursue rejuvenation and beautification through plastic surgery.
Transformative Procedures
Whether you are looking for small changes or total transformation, Bay Area Aesthetic Surgery offers a wide range of services to fit your needs. Plastic surgery procedures can address small or big issues that hinder your self-esteem. With the kids back in school, fall is a great time to get that transformative personal approach a mommy makeover can provide.
Even if you want to delay plastic surgery for the time being, there are a variety of non-surgical cosmetic treatments that can improve your appearance without the downtime, including:
Injectable fillers
BOTOX®
Latisse™
Skin resurfacing
Chemical peels
Laser treatments
Skincare products
Guided weight management
To find out more about any of our treatment options, please contact Bay Area Aesthetic Surgery today by calling 6505706066 to schedule a consultation with board-certified plastic surgeon Dr. Liu. We serve all of the Bay Area of California, including San Francisco, San Jose, San Mateo, and the surrounding areas.