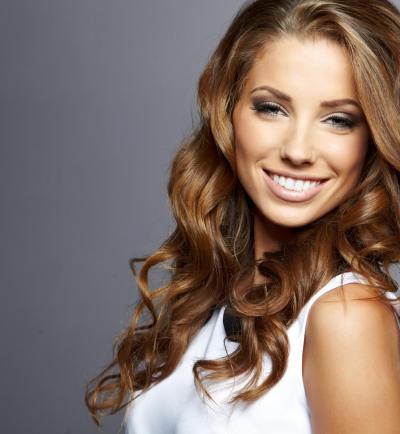 After breast augmentation, you need to take some time to rest and let your body heal. Take the opportunity to let yourself relax and take a break from your normal responsibilities, chores and daily routine. Each woman will experience a slightly unique recovery process, but below we've provided a general timeline of what you can expect after breast augmentation.
One Week after Breast Augmentation
For the first week, it's completely normal to feel stiff and sore in your chest region. Your breasts will initially be bandaged with surgical dressings, which experienced plastic surgeon Dr. Jerome Liu will remove within the first week. Lifting and strenuous upper body activity should be avoided during this time. Dr. Liu will let you know when you can return to work, which is generally within a week.
Two to Six Weeks after Breast Augmentation
During the next few weeks, your breasts will continue to heal. You'll notice a significant reduction in swelling and bruising, but your breasts will probably still be tender. Certain physical activity and types of exercise will be restricted as instructed by Dr. Liu.
Your Long-Term Recovery and Results
Although your finalized breast results should be apparent after about 6 months, a very minor amount of swelling will continue to subside for up to a year. The results of breast augmentation are long-lasting, and although your breast implants may need to be replaced at some point in your lifetime, you should continue to have beautiful, natural results for a long time to come.
At Bay Area Aesthetic Surgery, Dr. Liu and our entire team want to make sure you have a successful recovery after breast augmentation. To schedule a consultation with Dr. Liu, please call us at 6505706066. We serve all of the Bay Area, San Francisco, San Mateo, San Jose, and the surrounding areas.