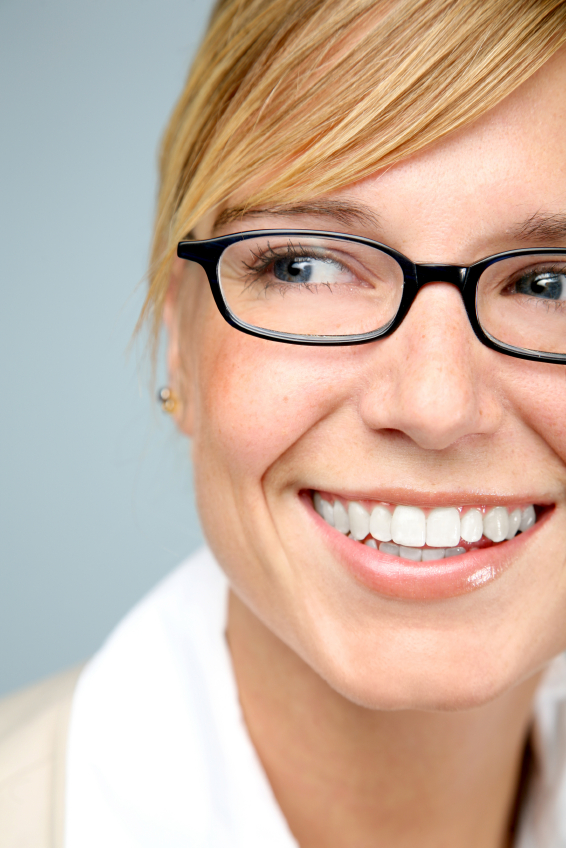 breast augmentation with Dr. Liu, choosing a type of breast implant is one of the things you will discuss. Dr. Liu has been performing breast enlargement for many years, and he puts his experience to work in helping you get gorgeous results that will allow you to feel confident and self-assured.
Saline breast implants remain a popular choice among many women. The other option is silicone gel, and there is also a newer, cohesive gel option as well. If you are interested in saline implants, you may be interested in some of the following advantages of them:
Affordable
Ruptures are immediately detectable
FDA-approved for ages 18 and up (silicone implants require you to be at least 22 if you want them for breast augmentation)
The best way to learn more about each implant option and how they will benefit your results is to have a one-on-one consultation.
If you live in the Bay Area, such as San Francisco, San Jose, San Mateo or the surrounding areas, and want to find out if you are a good candidate for breast augmentation, please call Bay Area Aesthetic Surgery at 6505706066. Dr. Liu is personally committed to helping you feel confident, feminine and attractive by providing outstanding results with breast implants.