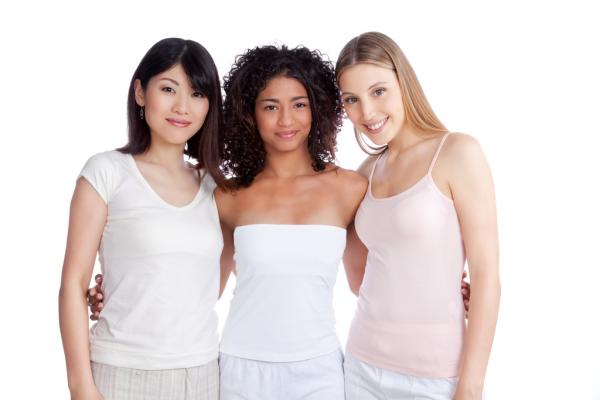 Since 2014, plastic surgeons have seen rising demand for buttock augmentation. According to the American Society for Aesthetic Plastic Surgery, more than 21,400 butt augmentation procedures were performed in 2014 (the latest statistics available). Similarly, the American Society of Plastic Surgeons says more than 11,500 butt augmentations using fat transfer and nearly 2,000 butt augmentations using implants were performed in 2014. Once these associations release their 2015 statistics, we'll likely see that the rising butt augmentation trend has continued into last year, and most likely will continue into 2016.
Ideals of beauty shift over time. Judging from mass media and what's popular on sites like Instagram, you can draw the conclusion that an athletic build with curves is the body ideal among today's women. Kim Kardashian, Nicki Minaj and Sofia Vergara are some of the leading pop culture figures you hear women ask about when they are interested in butt augmentation. These celebrities exemplify the full, shapely derriere that many aesthetic surgery patients are interested in.
With fat transfer, butt augmentation results can look more natural than ever before. This technique is also known as the "Brazilian Butt Lift." Dr. Liu looks forward to discussing the curvier shape you want and your options for achieving it.
To schedule a consultation with board-certified plastic surgeon Dr. Liu, please call Bay Area Aesthetic Surgery at 6505706066. Dr. Liu serves all of the Bay Area, including San Francisco, San Jose, and San Mateo. He also provides virtual consultations for people in other parts of California or the US.