If you are a client who suffers from irritating facial wrinkles, fine lines and folds, or for whom facial hollowness has become a serious drawback, Restylane may be the ideal solution for your skincare problems. Formulated with hyaluronic acid, the body's own organic volumizer, Restylane can achieve a fuller, more youthful complexion, naturally fortifying the skin's sub-structures and balancing out asymmetry.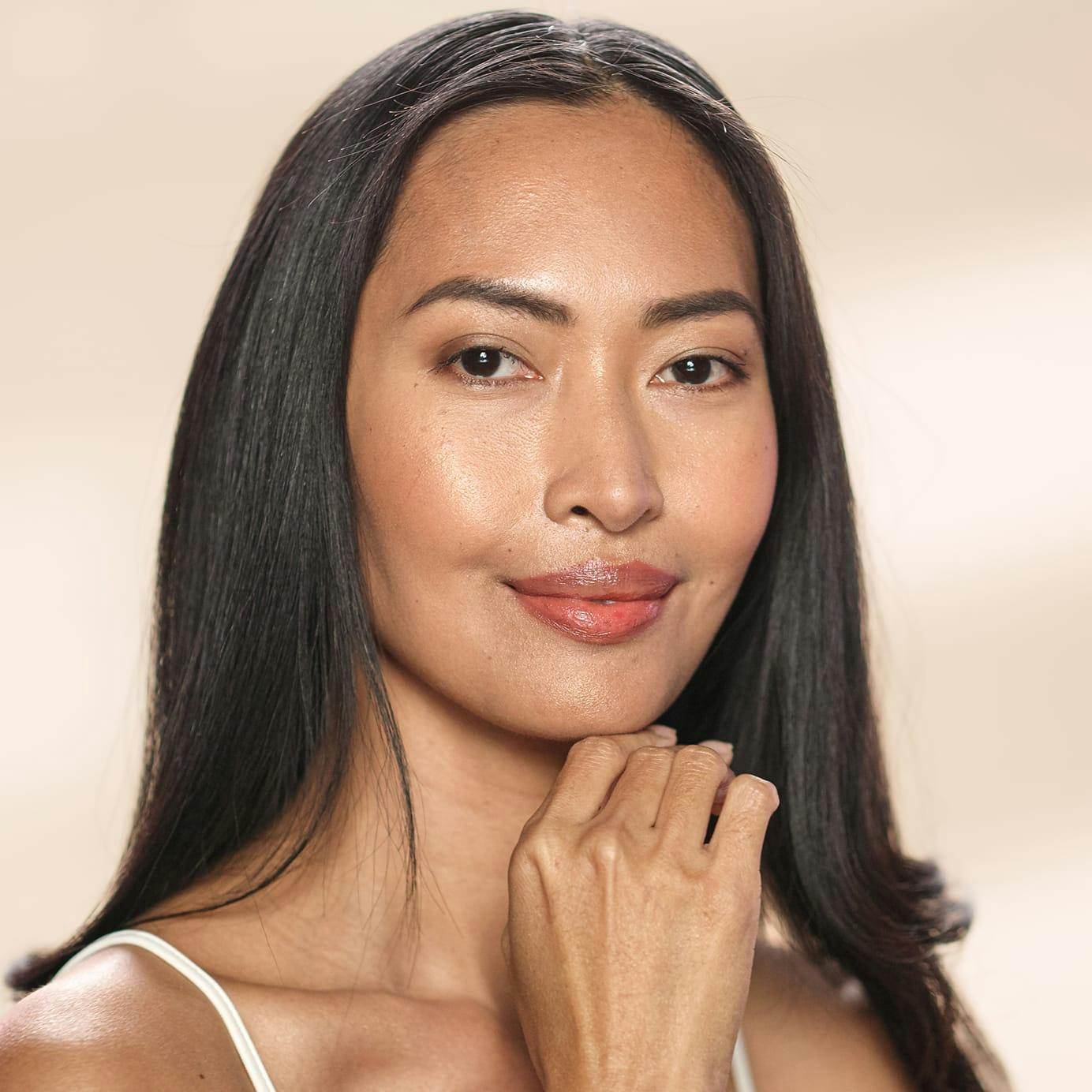 Fortify your skin
Restylane is most often used…
On the folds between the eyebrows
On the lines around the mouth
To boost lip borders
For nasolabial folds
In the jaw area
What's the big deal about hyaluronic acid (HA)?
Because HA becomes depleted with every year we age, replacing it is a major goal for many dermal fillers such as Restylane. By binding with water molecules, HA is also responsible for the skin's hydration, its tightness and self-repair capabilities, thus HA-based fillers can work to restore a moisturized, supple appearance that often gets lost in maturity.
Additionally, HA is responsible for supporting elastin and collagen molecules, two proteins that keep the skin looking vibrant and silky smooth. By injecting the skin with a full supply of lost HA, aging is reversed, and the entire underlying scaffolding of the face is bolstered.
What other formulas are available?
Our office works with Restylane, Restylane Silk, and Restylane Lyft. Restylane Silk has been specially engineered to combat wrinkling in the mouth area, and within the fine, tissue-like contours of the lips. Its gel contains micro-units of HA which are perfectly sized for treating the lips and mouth.
Restylane Lyft is brilliantly designed to target the hollows under and around the eye region, reshaping facial contours and evaporating unwanted wrinkles and creases. It's ideal for handling deeper injections aimed at fortifying the skin's base.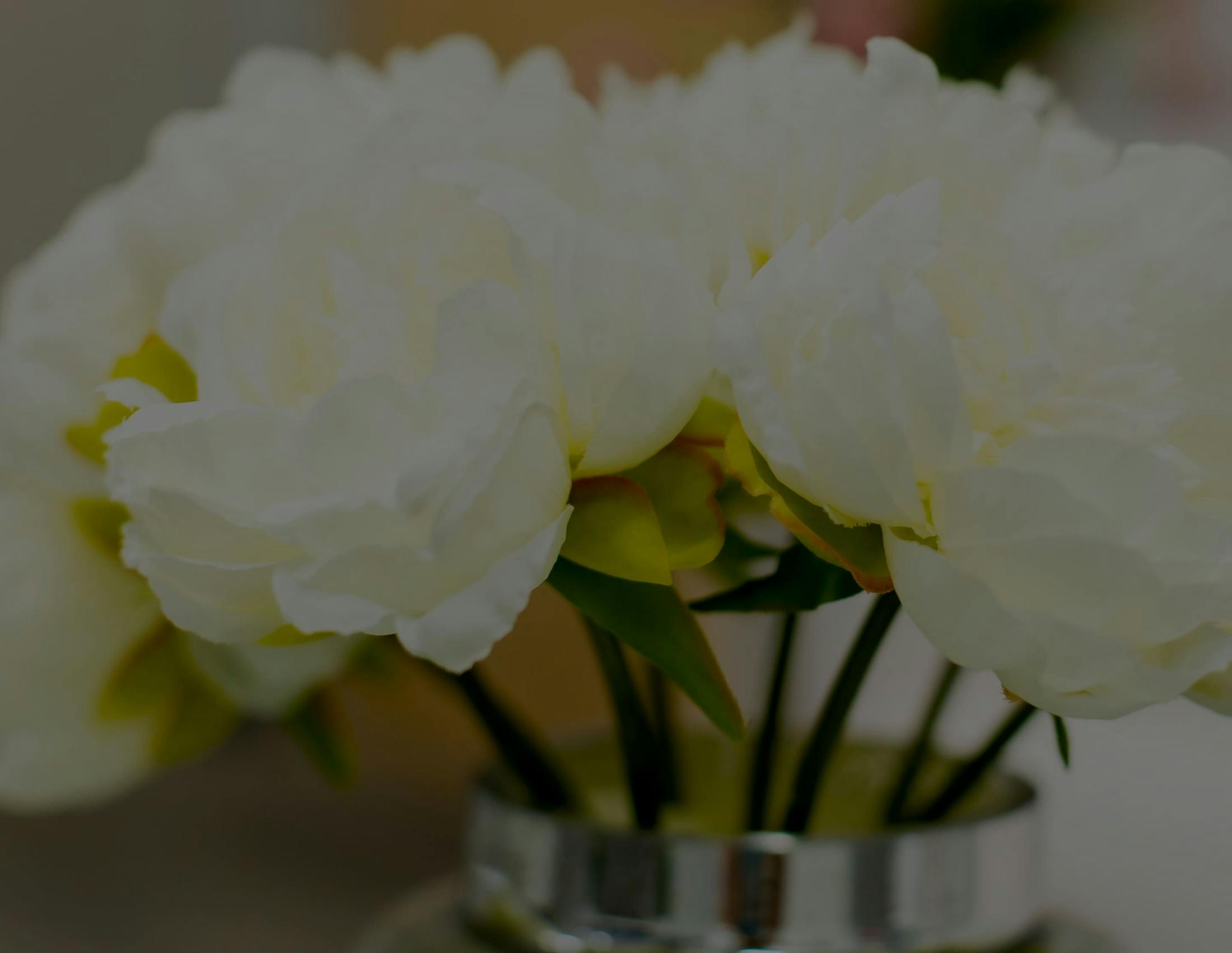 What should I
expect from treatment?
At your appointment, the doctor will inject an ultra fine needle into carefully selected target regions of your face, causing negligible discomfort or pain. A special formula with numbing lidocaine also helps to discourage any side effects. Restylane results tend to show up immediately, so you can begin enjoying your new skin as soon as the procedure is finished. Results typically last up to nine months, or 18 months with touch-up sessions.