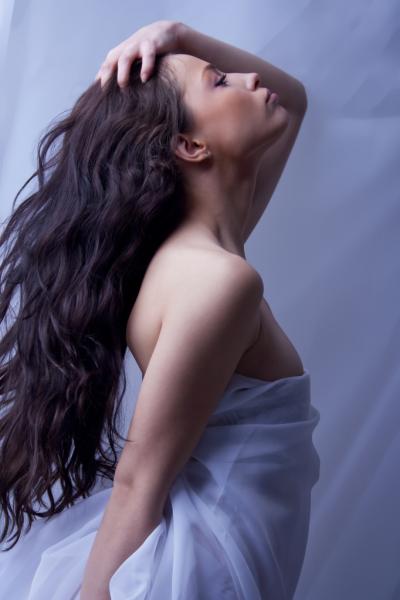 Women have many reasons for seeking breast surgery. These reasons are personal and just as unique as the individual women interested in the procedures. Generally speaking, breast surgery offered by Dr. Liu accomplishes one or more of the following outcomes:
Breast size: Breast surgery can both augment and reduce the size of your breasts, depending on your goals. Placement of breast implants allows you to have the breast size you've always wanted, while breast reduction surgery eliminates the discomfort of overly large breasts.
Breast shape and position: Sagging, drooping breasts are a normal part of the aging process, as well as a result of pregnancy and weight fluctuations. Breast surgery can improve their overall shape and raise their position.
Breast symmetry: Just about every woman has some degree of asymmetry (unevenness) when one breast is compared to the other. Whether it's the size or shape that differs between your breasts, breast surgery performed by Dr. Liu can better match the appearance of one breast to the other.
During your consultation with Dr. Liu, he can provide the clear, accurate information you need to decide whether breast surgery is right for you. Dr. Liu is committed to creating a "no-rush" zone at his practice, which means he dedicates individualized time to you to understand your goals and plan your surgery.
To schedule a consultation with Dr. Liu for one of the best breast augmentations San Francisco has to offer, please call Bay Area Aesthetic Surgery at 6505706066.