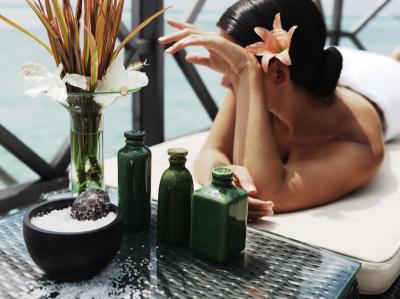 After a breast enlargement procedure, you will need to take some time off from work, intensive exercise, and other specific activities as directed by our board-certified plastic surgeon Dr. Jerome Liu. During your consultation and in the appointments leading up to your surgical day, we will make sure you have all the aftercare instructions and information you need to recover successfully. Your recovery may differ slightly from the general outline below:
You may need to wear a special support bra for a week or two after breast augmentation.
Someone – a trusted family member or friend – will need to stay with you for at least 24 hours after surgery.
You may be experiencing discomfort after your procedure. Dr. Liu will suggest a pain medication to make you more comfortable.
You should walk around the evening after your surgery to prevent blood clots and other complications.
You'll be instructed not to engage in heavy lifting, jogging and other demanding physical activity for about 4 to 6 weeks after the procedure. Doing so will allow the breast implant incisions and your body to heal.
These guidelines should give you a general idea of what to expect from the breast augmentation recovery. More personalized and complete instructions will be provided when you visit our office.
To find out if Dr. Liu's greater San Francisco breast augmentation services are right for you, please call Bay Area Aesthetic Surgery at 6505706066. Dr. Liu provides beautiful, natural enlargement results for women from all over, including San Mateo, San Jose, and the entire Bay Area.