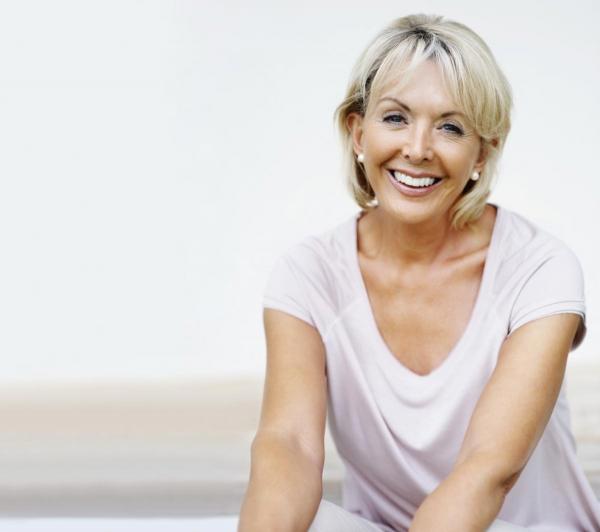 In September, Healthy Aging Magazine celebrates Healthy Aging Month by promoting events and activities for taking personal responsibility for one's health, be it physically, socially, mentally, or financially. Far too many women in San Francisco, and the Bay Area who are in their 40s and 50s feel they are "too old" for breast augmentation, but your 2nd act may be the perfect time for taking personal responsibility to gain the benefits of self-esteem that breast augmentation can offer.
After years of active parenting and family obligations, many women are finally able to focus on themselves at this time. Breast augmentation in your 40s and 50s is much like breast augmentation at any other age. All of the same considerations still apply. You may be a good candidate for breast augmentation if you:
Are in good overall health
Have good skin quality
Want to improve the size, shape, symmetry or proportion of your breasts
Accept that breast augmentation does not last forever and may require additional surgeries
To learn more about arguably the best breast augmentation San Francisco has to offer and our many alternative options, please contact Bay Area Aesthetic Surgery today by calling 6505706066 to schedule a consultation with board-certified plastic surgeon Dr. Liu. We serve all of the Bay Area of California, including San Francisco, San Jose, San Mateo, and the surrounding areas.