Sagging, tired eyelids may be raised with a brow lift, or the sagginess may be better addressed with eyelid surgery (also known as blepharoplasty). The only way to know for sure is to visit board-certified plastic surgeon Dr. Liu for a consultation. A brow lift doesn't directly remove extra eyelid tissue like eyelid surgery does, but a brow lift repositions the entire brow, which can raise skin that is being pushed down over the eyes by a fallen brow.
Generally speaking, a brow lift can be a great way to rejuvenate your entire facial appearance by addressing the following issues:
Skin sagging above your eyes
Descended eyebrow position
Horizontal lines across your forehead
Overall sad, angry or tired facial expression caused by a fallen brow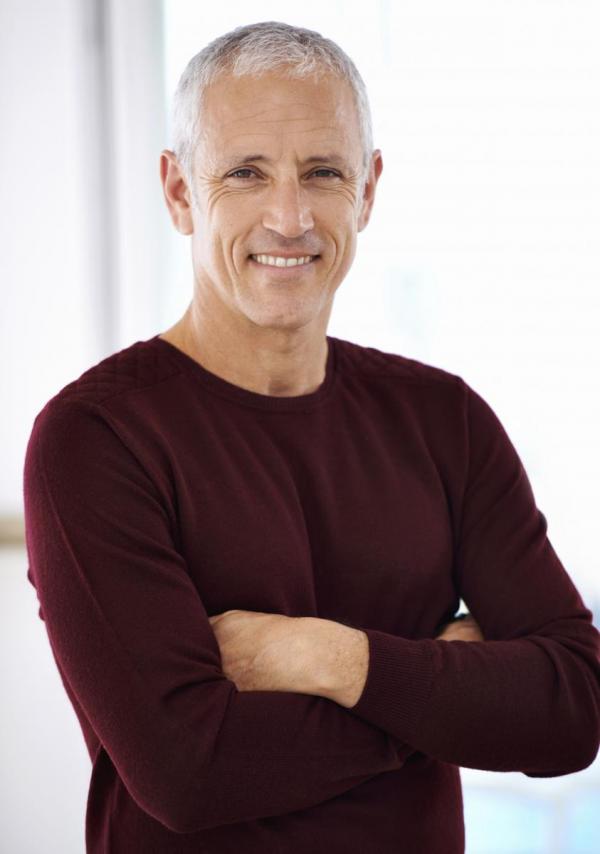 In certain cases eyelid surgery is combined with a brow lift for the desired effect. It all depends on the results that will make you feel great.
If you are searching for an experienced San Jose, CA brow lift surgeon, please call Bay Area Aesthetic Surgery at 6505706066 to schedule a consultation with board-certified plastic surgeon Dr. Liu.