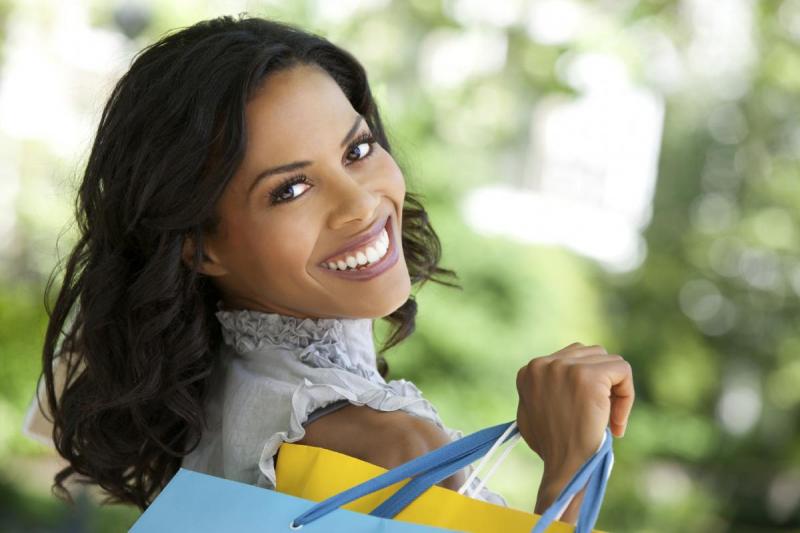 As the canvas where your emotions are expressed, your face says so much to the people with whom you interact. Your face is also one of the first areas of your body that begins to change with age. If you feel less confident in the appearance of your face than you used to, or if you feel like your face makes you look tired, angry or unapproachable, then you may be a great candidate for facial plastic surgery performed by board-certified plastic surgeon Dr. Liu.
As an experienced plastic surgeon, Dr. Liu offers just about every type of facial cosmetic surgery, including:
Dr. Liu has an extensive understanding of facial anatomy. His background includes a Fellowship focused in craniofacial surgery, and he has been performing cosmetic and reconstructive procedures for many years in the Bay Area.
You deserve to feel confident about your facial appearance. Whether you are interested in plastic surgery to stay competitive in your career, to feel more youthful, or for any of the myriad personal reasons people seek out aesthetic surgery, Dr. Liu can help you choose the procedure or combination of procedures that fits your wishes.
To learn more about San Francisco facial plastic surgery services at Bay Area Aesthetic Surgery, please call our experienced team at 6505706066.