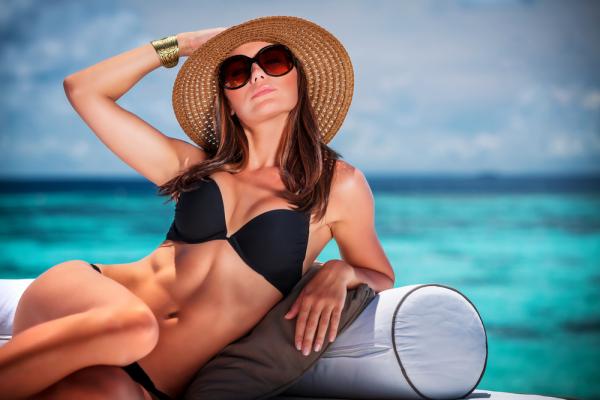 Tax deduction or health insurance coverage is sometimes the deciding factor behind our patients' decision to undergo plastic surgery. Our San Francisco patients often wonder if their surgery is tax deductible, and the answer is that it depends on the circumstances behind your cosmetic procedure.
In order for your plastic surgery to be covered by health insurance and tax deductible, you will need thorough documentation stating that your procedure was medically needed. There are many plastic surgery procedures that can be considered medically necessary, while also improving your appearance.
Some of the cosmetic procedures, which could be considered tax deductible include:
Breast cancer survivors often have breast reconstruction or breast implants after a mastectomy. Many insurance providers consider this necessary, which means its tax deductible. Breast augmentation for uneven breasts can also be considered a medical expense. This applies to those who have blepharoplasty to correct vision problems caused by drooping eyelids and nose surgery for a deviated septum. Transgender surgeries and hormone therapy can be a tax deduction as well.
The best way to know if your cosmetic procedure is tax deductible is to speak with our plastic surgeon in San Francisco. Our office can help you determine the best way to finance your surgery and offer guidance on common tax-deductible options.
If you're interested in plastic surgery, please call Bay Area Aesthetic Surgery in San Francisco today at (650) 570-6066 to schedule your FREE consultation. Our board-certified plastic surgeon serves patients in San Francisco, San Mateo, and San Jose, California.