As early as your 20s or 30s, you may begin to notice changes in the plumpness and elasticity of your face. As a natural part of aging, the skin loses volume. Your cheeks begin to descend, creating hollows under your eyes and deep folds extending from the bottom of your nose to the corners of your mouth. This loss of volume also contributes to jowling and a loss of definition along your jaw. With Voluma, which is a non-surgical filler made by Juvederm, the lost volume in your face can be restored.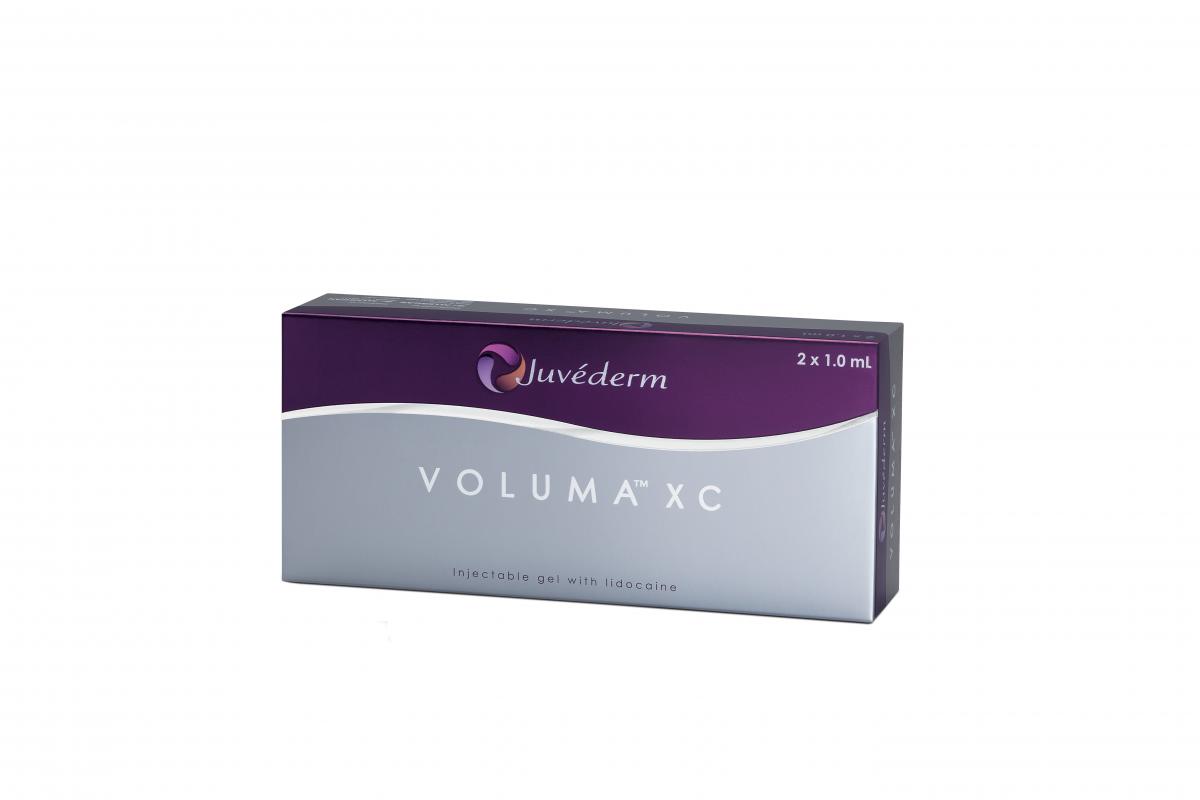 Our patients love Voluma because of its many advantages, which include:
Uses hyaluronic acid, which is a substance that naturally occurs in your skin and around your joints. It's biodegradable, sterile, and naturally hydrates and plumps your skin.
The results achieved with Voluma can last up to two years, which is much longer than many other fillers that last about 6 months to a year. For this reason, Voluma can be one of the best ways to get long-lasting rejuvenation without surgery.
It restores the volume of the cheeks. When injected in the cheek area, it provides a lifting effect and restores an overall more youthful facial appearance.
The only way to know if it is right for you is to visit us for an individualized consultation.
To schedule your Voluma consultation with experienced plastic surgeon Dr. Liu, please contact Bay Area Aesthetic Surgery. Our plastic surgeon serves San Francisco, San Mateo, San Jose and the surrounding Bay Area.