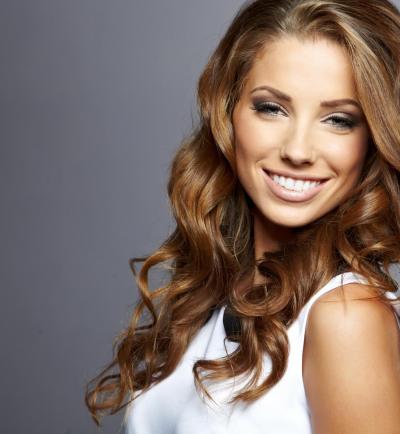 At Bay Area Aesthetic Surgery, board-certified plastic surgeon Dr. Liu generally advises his patients that, although they should plan for the possibility of replacing their breast implants at some point, there typically is no need to unless an issue arises. So, if you've had your breast implants for a couple decades or more without any problems, then you don't necessarily need to have them replaced. You may want to consider meeting with Dr. Liu to discuss whether new breast implants could freshen your results if they've changed over time.
During a consultation with you, Dr. Liu can discuss what you should expect from a breast implant exchange. For example, you may want to replace your breast implants to increase the size, or to switch from saline to silicone, or vice versa.
The important thing to know is that a board-certified plastic surgeon can provide guidance and information as you try to decide whether to replace your breast implants. Dr. Liu is committed to providing his patients with information and education, so that you can feel empowered to make decisions about your body and health.
If you are interested in breast implant exchange or removal in the Bay Area, please call Bay Area Aesthetic Surgery at 6505706066.