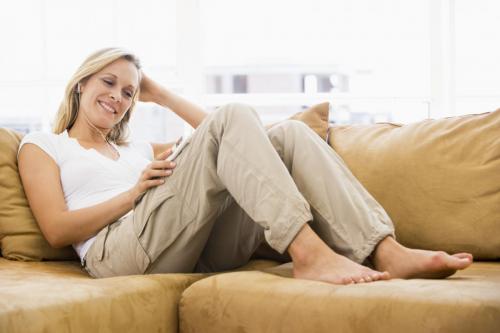 If you are a woman age 40 or near the age of 40, you may be considering breast augmentation to enlarge your breasts and to improve breast shape. Breast augmentation can be an option for a woman of any age, and 40 can be a great time to prioritize your self-esteem and your cosmetic goals and enjoy the body confidence you deserve.
In your late 30s or early 40s, you may have reached the point where you've decided not to have any more children. Pregnancy can change the appearance of your breasts, contributing to a sagging, deflated breast appearance. If you do not plan to become pregnant, your breast enlargement results will be long-lasting because they won't be altered by physical changes that occur with pregnancy.
Many women in their 40s rightly express a concern about how breast implants will affect their mammograms. In many cases, placing the breast implant behind the chest muscle instead of in front of it can eliminate the implant affecting a mammogram in any way. But many women prefer the results that come with a sub-glandular breast implant placement, which shouldn't present a problem for the people performing your mammogram. The mammogram technician will take additional scans of your breasts in order to accommodate the presence of breast implants.
Each woman is unique, and at Bay Area Aesthetic Surgery, we respect your individual goals and wishes. The only way to learn more about breast augmentation and whether you want to pursue it currently is to discuss the considerations with a caring, board-certified plastic surgeon like Dr. Liu.
To find out if breast enlargement is right for you, please call Bay Area Aesthetic Surgery at 6505706066 to schedule a consultation with board-certified plastic surgeon Dr. Liu. We serve all of the Bay Area and surrounding areas, including San Francisco, San Jose, and San Mateo.