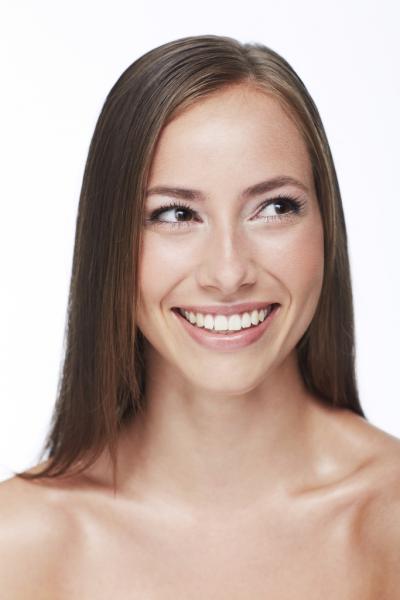 Some people don't feel like they are ready for a full facelift, but wish they could improve the appearance of their neck. Gravity, environmental conditions, stress, and heredity can all contribute to the loss of youthful contours in the face and neck. When the neck appears excessively wrinkled or a double chin or jowl lines have developed, but the face shows fewer signs of aging, a neck lift may be the right solution.
What is a neck lift?
The medical term for a neck lift is a lower rhytidectomy. This surgical procedure improves visible signs of aging at the jaw line and around the neck, including:
Jowls from excess fat and sagging skin in the lower face
Double chin from excess fatty deposits
Sagging or loose neck skin
Abnormal neck contours from muscle banding
What neck lift surgery won't do:
A neck lift alone may not provide the results you are looking for. Most often, neck lifts are combined with a facelift.
A neck lift can't stop the aging process, but it might help you feel more youthful and confident. You deserve to feel great about yourself, and if the appearance of your neck is preventing that, a neck lift may be right for you. Board-certified plastic surgeon Dr. Liu can help you choose the right procedure or combination of procedures to fit your goals.
To learn more about San Francisco facial plastic surgery services at Bay Area Aesthetic Surgery, please call our experienced team at 6505706066.