Many weddings involve posing for a multitude of photographs. Increasingly, getting ready for the Big Day – whether you're the bride, the groom, a parent or a wedding guest – often includes getting cosmetic touch-ups, both surgical and non-surgical.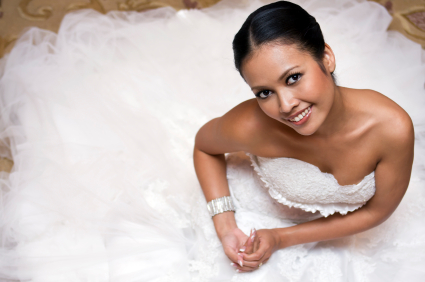 According to a survey conducted last year by the American Academy of Facial Plastic and Reconstructive Surgery, upcoming weddings were the number one reason women cited for pursuing cosmetic surgery. The survey said the top pre-wedding procedures in 2012 were:
Rhinoplasty
Eyelid surgery
Facelift
Other popularly requested services were BOTOX® and dermal fillers.
Even more recently, plastic surgeons report that more and more women are asking for aesthetic enhancement of their hands. Because engagement selfies are flourishing on social media, women want their hands to look youthful and beautiful when they snap a picture of their engagement rings. Oftentimes the appearance of the hands can be improved with dermal fillers to replace lost volume, or with laser treatments to remove age spots and other blemishes.
To find out how you can accomplish your cosmetic goals with plastic surgery and non-surgical services, please contact Bay Area Aesthetic Surgery to schedule a consultation with greater San Francisco plastic surgeon Dr. Liu. Dr. Liu is board certified by the American Board of Plastic Surgery.