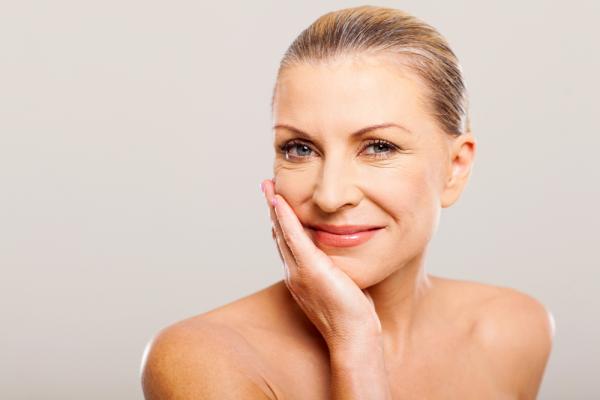 There are many aspects of your body that change with age, and these changes could include drooping eyelids, also referred to as ptosis. Ptosis can impact your vision and prevent you from driving, reading and other visual activities you may enjoy. If your eyelids are impairing your vision, a blepharoplasty, or eyelid surgery, could be medically necessary and your insurance will likely cover the cost of the procedure.
A blepharoplasty is one of the most common plastic surgery procedures and is performed for both cosmetic and medical purposes. Eyelid surgery for ptosis involves removing excess fat deposits and sagging skin while strengthening the muscles in your upper eyelids. Your vision will be restored while also giving you a more youthful look.
Eyelid surgery can correct several cosmetic issues as well as treating ptosis including:
Under eye bags
Puffiness
Deep furrows under your eyes
Drooping upper and lower eyelids
Down-turned eyes
Brow frown lines
If your blepharoplasty is medically necessary, your insurance company may cover the cost. Most health insurance providers require you to see an ophthalmologist for a vision field test to determine whether your drooping eyelids are causing your vision problems. Our office in San Francisco can help you determine whether your procedure will be covered, and we can assist you in financing your surgery if coverage is denied.
If your drooping eyelids are affecting your vision, please call our plastic surgery office in San Francisco today at (650) 570-6066 to schedule your consultation. Dr. Liu is a skilled plastic surgeon serving patients in the San Francisco Bay Area, San Jose, and San Mateo, California.