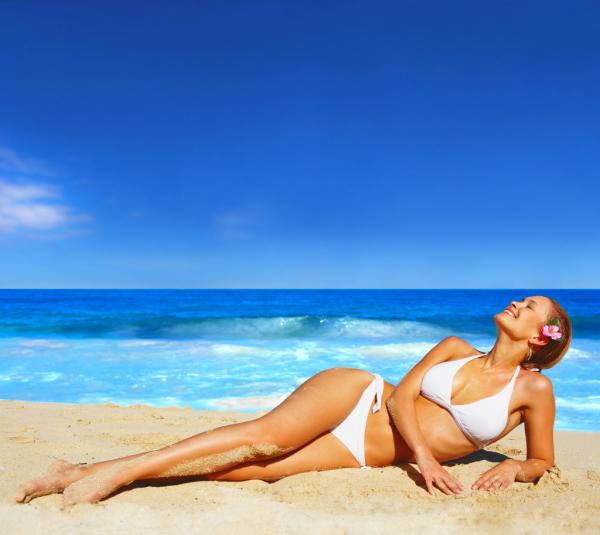 Most plastic surgeries are considered elective, but some procedures are medically necessary and the costs can be covered by your health insurance provider. There are surgical options available for nearly every part of your body, and several of them could be deemed necessary. Our board-certified plastic surgeon in San Francisco can help you determine if your plastic surgery expenses can be paid for by your insurance and help you devise a financing plan.
Which Plastic Surgeries Will Insurance Pay For?
You will need to gather your records from your appointments with Dr. Liu and your general practitioner. Insurance companies require documentation stating that your plastic surgery is needed to protect your body from further damage or to restore your body to healthy functioning. Some of the procedures commonly covered by insurance include:
Your physical and mental health will be taken into consideration when you consult with your health insurance company. It may take several appeals to make sure your surgery will be covered, but Bay Area Aesthetic Surgery can help you through each step.
If you're interested in plastic surgery, please contact Dr. Liu in San Francisco today at 6505706066 to schedule your initial consultation. Bay Area Aesthetic Surgery provides experienced plastic surgery to clients in San Francisco, San Jose, and San Mateo, California.