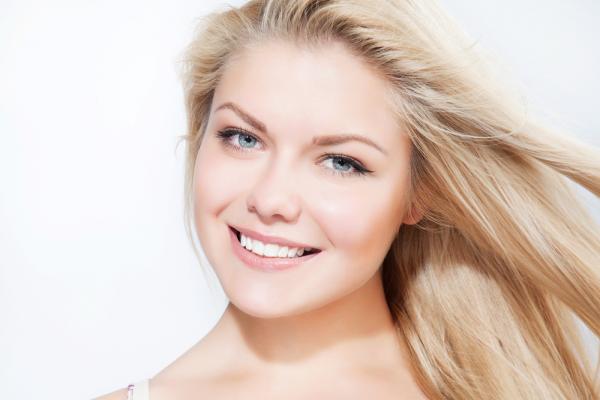 You're not alone if you notice your face seems droopy and tired every time you look in the mirror. Your skin is subjected to damage from environmental factors, lifestyle habits, aging, and genetics that can lead to undesirable changes over time. Fortunately, our San Francisco cosmetic surgeon offers several ways to fight back and boost your confidence in your appearance.
At Bay Area Aesthetic Surgery, we offer free consultations to help you develop a customized skincare program. We offer a full line of professional products to address fine lines and wrinkles from aging and sun-damaged skin, hyperpigmentation, acne, and rosacea. Brands we offer include Jan Marini, SkinCeuticals, and ZO.
Advancements in laser technology allow the skin to be tightened and stimulate your body's collagen production. Injectable fillers are another tremendous non-surgical option. We offer a range of options designed to re-contour cheeks and lift facial tissues, including Juvederm and Perlane.
Facial surgery options are incredibly diverse, so your surgery can be catered to your precise needs. At Bay Area Aesthetic Surgery, we perform the following:
Board-certified in plastic surgery, Dr. Liu has many years of experience in San Francisco and the entire Bay Area. To learn more about how you can address drooping facial skin, please call our experienced team at 6505706066.