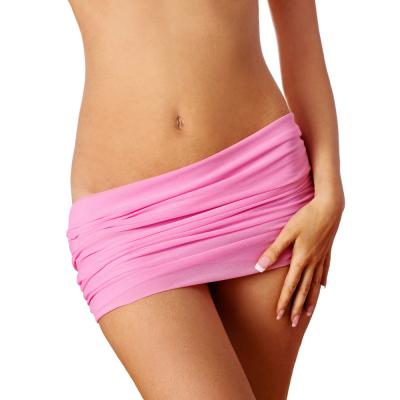 The American Society of Plastic Surgeons says rates of body and skin surgeries, often performed for patients who lost a lot of weight, grew at the fastest rate in four years in 2014. ASPS says these post-weight loss procedures experiencing growth include:
The ASPS says the growth among these procedures is happening at the same time as the number of weight-loss surgeries increases. It's their opinion that there is a correlation between the two.
When you lose a significant amount of weight, oftentimes a lot of sagging, extra skin is left, where fat used to add volume beneath the skin. This stretched, inelastic skin won't shrink and conform to your body contours. Usually the only way to eliminate it is with surgery. You deserve to feel great about your body after losing weight. Don't let sagging skin make you feel disappointed after weight loss. Find out if you are a candidate for a procedure to reduce the extra skin.
If you've recently undergone bariatric surgery or have lost a significant amount of weight, call Bay Area Aesthetic Surgery at 6505706066 to schedule a consultation with board-certified plastic surgeon Dr. Liu. Dr. Liu can determine if you are a good candidate for the procedure in which you are interested. Our Bay Area practice serves San Francisco, San Jose, San Mateo, and all of the surrounding cities.