Natrelle® Breast Implants and other Options
Natrelle breast implants are made by Allergan, one of the leading cosmetic device manufacturers in the country. At Bay Area Aesthetic Surgery, Dr. Joel Beck uses Natrelle saline and silicone breast implants for breast augmentation.
As a patient, you rely heavily on the guidance of your plastic surgeon when choosing a type of breast implant. You won't know the differences from one manufacturer to the next, but Dr. Beck can explain these differences and why he uses Natrelle, which he has found to provide the best results for his patients.
During your individualized consultation, you and Dr. Beck will discuss choosing a type of breast implant as well as how to choose:
Size
Profile
Round or anatomically shaped
Smooth or textured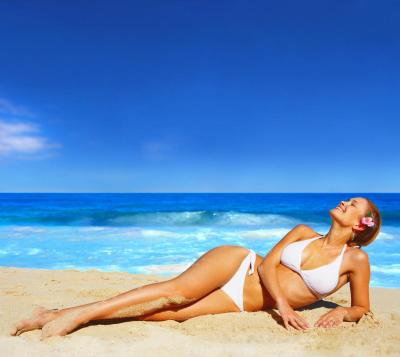 Dr. Beck and our staff have been achieving outstanding breast enlargement results for women for many years. Dr. Beck provides the information and discussion you need to make choices about your treatment plan.
To find out if breast augmentation is right for you and to learn more about choosing breast implant size and type, please contact Bay Area Aesthetic Surgery to schedule a consultation with our board-certified, greater San Francisco plastic surgeon Dr. Joel Beck.