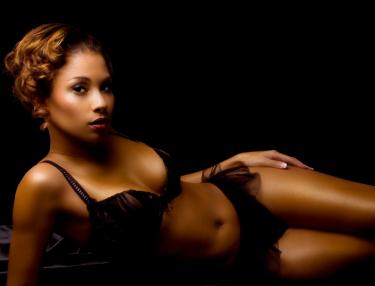 At Bay Area Aesthetic Surgery, experienced plastic surgeon Dr. Jerome Liu has had a few women ask him whether they can combine a Brazilian Butt Lift, tummy tuck and breast augmentation all into a single surgical appointment. Other cosmetic surgeons in Northern California had offered this option to these women. So, is it safe or even desirable to combine fat transfer to the butt with these other procedures? Dr. Liu conclusion is that it is not safe to do so for the following reasons:
Incompatible recoveries: After fat transfer to the buttocks, you will be unable to sit for at least 2 to 3 weeks. But after a tummy tuck, you will have to sit and lie down on your back to recuperate. These opposing recovery demands are often overlooked by surgeons who offer to combine these procedures.
Risks are too great: Undergoing all of these procedures at once is unsafe. The greatest risk posed is that of an increased incidence of blood clots. There would also be an increased risk of clots travelling to the lungs or heart, both of which are life-threatening situations. The risk goes up particularly when tummy tuck is combined with liposuction. There would also be an increased risk of infection. Fat transfer to the buttocks could cause an infection that could affect the results of the breast augmentation, tummy tuck or the butt lift.
Risks outweighing the benefits: Although you'd only need to go under with anesthesia once and you could save financially, these benefits are outweighed by the heightened risk of complications and poor cosmetic results.
Board-certified plastic surgeon Dr. Jerome Liu provides guidance his patients can trust. He not only wants to produce a gorgeous final result, he also prioritizes your health, safety and wellness.
If you are considering these plastic surgery procedures and are interested in building a treatment plan under the guidance of an experienced, board-certified plastic surgeon committed to your wellbeing and your results, please contact Bay Area Aesthetic Surgery to schedule a consultation with Dr. Jerome Liu.