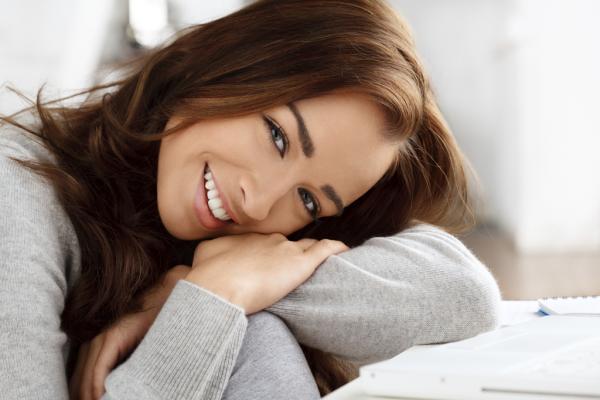 Breast augmentation can be a huge boost to self-esteem and can even improve sexual satisfaction according to a survey on Real Self. One common question when deciding on cosmetic surgery is "when is the best time of year for breast augmentation?" While winter weather is not much of an issue in the Bay Area, there are many other seasonal factors to consider.
The Perks of a Winter Breast Augmentation
For many women, the choice to have their surgery in the winter is a pragmatic one: making sure she is fully healed in time for swimsuit season. Because of this, December is a popular time for breast augmentation and other body contouring procedures. Here are some other things to consider:
Often, people are more able to take time off during the holidays, so having your procedure in December is a good way to avoid disrupting your career.
Cooler weather allows for bulkier clothing to conceal swelling and bruising while you heal.
While healing, it is often important to relax and stay out of direct sunlight. The winter months are perfect for curling up with a good book indoors so that you can spend plenty of time being active outside once you are healed.
The holidays are a great time for giving yourself the gift of confidence and satisfaction with your body. If you are ready to have the breast size and shape you have always wanted, please contact Bay Area Aesthetic Surgery to schedule a consultation with experienced breast augmentation surgeon Dr. Liu.
To find out more about breast augmentation options, please contact Bay Area Aesthetic Surgery today by calling 6505706066. We serve all of the Bay Area of California, including San Francisco, San Jose, San Mateo, and the surrounding areas.
*realself.com/press/breast-enhancements-better-sex-life-survey-shows