Cellulite creams, massages and other treatments often do not provide satisfactory results because they cannot treat the things happening beneath your skin that cause cellulite. With the Cellulaze® laser treatment, our experienced team can provide effective cellulite reduction that can last years.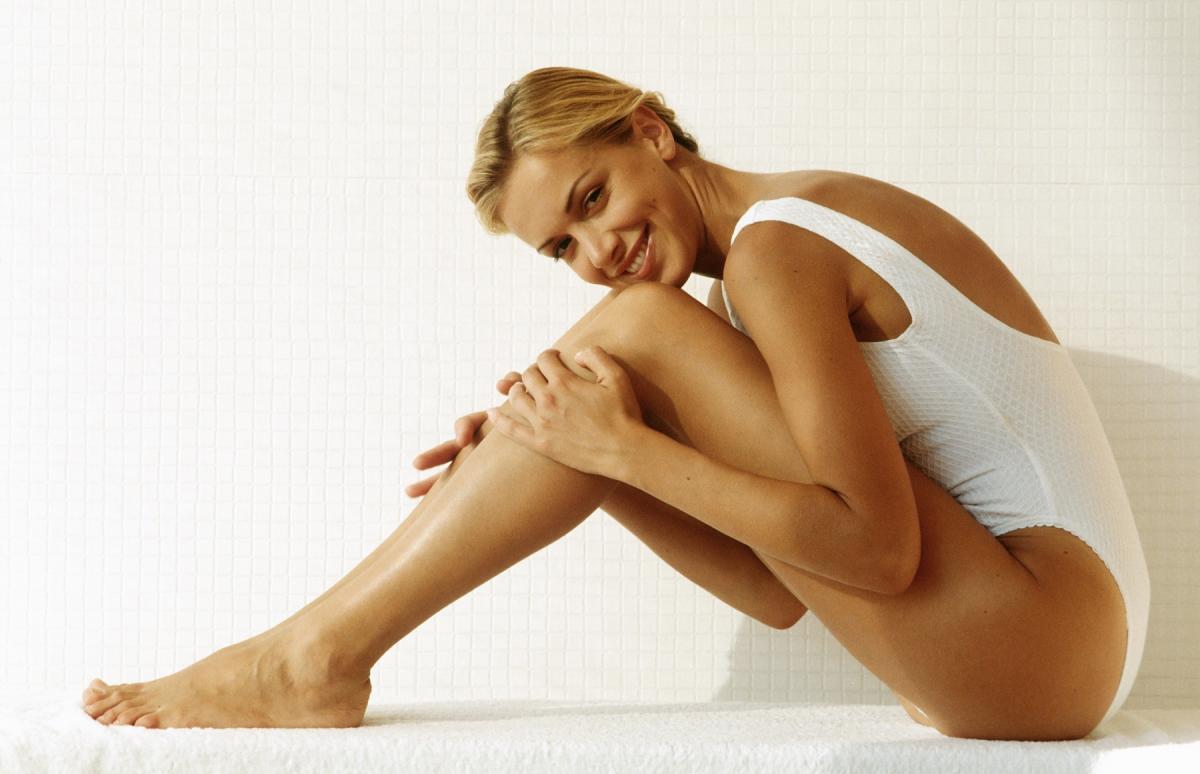 Cellulaze dramatically softens the appearance of cellulite by directly targeting the three primary causes of cellulite:
Bulging fat: The laser melts the bulging collections of fat pushing out against your skin.
Bands of tissue pulling on skin: Cellulaze melts the connection of stiff bands of tissue that are pulling down on your skin over the bulging fat. These bands of tissue create the appearance of divots that is characteristic of cellulite.
Loose, thin skin: The Cellulaze laser energy stimulates new collagen, which thickens your skin and makes the appearance of cellulite less obvious. As you age, it's normal for your skin to thin, which means it less adequately conceals the bulging fat.
Cellulaze is performed at our office during a single appointment. Only local anesthesia is needed. You are likely to experience some bruising and swelling for several weeks, after which your long-lasting results should be finalized.
To find out if Cellulaze is the right way to reduce the appearance of cellulite on a certain area of your body, please contact Bay Area Aesthetic Surgery to schedule a consultation.